Careers That Change Lives
All of the coaches and trainers who work with Elite are not only the top experts in the industry, but live by Elite's principle of never putting money ahead of people.
If you're a current or retired successful shop owner or trainer, are committed to ethics, and would like to share your priceless knowledge to help others become more successful, please read through the below position openings.
Successful Shop Owners Looking to Give Back to Our Great Industry
If you're a retired or current successful shop owner who would like to spend as little as 4-5 hours per week giving back to the industry that has given you so much, while earning a great income at the same time, then this is the perfect opportunity!
Elite is looking for business development coaches who would like to share their knowledge so that other shop owners can have the opportunity to walk in their shoes and become more successful.
Elite has an amazing track record of success in not only helping shop owners reach their goals, but doing so in a way that has a positive impact on their employees, their customers and their communities. We would love to hear from shop owners who are interested in full-time as well as part-time positions.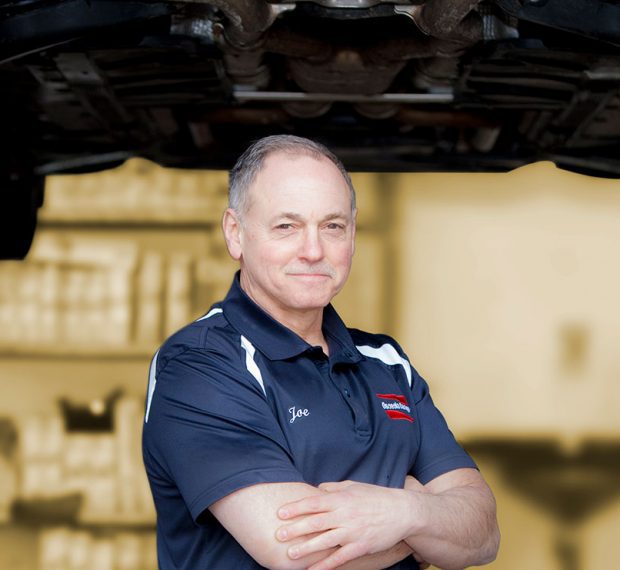 All Elite coaches must meet the following qualifications:
At least 5 years experience as a successful owner operator
A track record of verifiable business success that includes a 5-star reputation in the community
A strong commitment to ethics
A positive attitude
Great communication skills
A great personality A + references
A willingness to submit to a background investigation
A willingness to embrace and live by our mission statement
Drug free
If you qualify, we would love to work with you to change the lives of shop owners facing challenges that you've already overcome.
Please Fill in the Fields Below - Career Opportunity