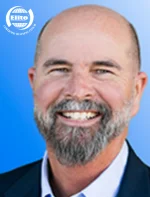 Business Development Coach – Elite Top Shop 360
Bill Edwards brings 44 years of experience in the automotive industry to Elite.  As a Meineke Car Center owner, Bill took his shop from 450 out of 876 in the nation to the second largest center in the country.  With eight service bays and ten employees, Bill's shop has reached the top three in fleet service and repair sales, top four in tires sales, and number one in customer retention percentage (78.5%).  Bill's store is now the largest Meineke Car Care Center west of the Mississippi.
Though he's won several accolades, including being five star rated for seven years in a row, he is most proud of having won the 2017 Crystal Wood Award for the highest level of integrity and honesty in the country.
In addition to being on Meineke's Profitability Council, Operations Committee, and Training Committee, he is a District Representative for the Meineke Dealer Association and has been featured by Meineke Dealers Association Magazine.
Bill is passionate about helping people.  In addition to donating vehicle repairs to people in need from his local church, his family is part of a team that puts on an annual prom for special needs kids.  He is also a sponsor of the Ventura Optimist Club and a member of the Lions club.  As a cancer survivor, he speaks every month at the Cancer Research Center to cancer survivors and he mentors cancer patients who are going through treatment.  He also enjoys coaching little league baseball and youth basketball.
Bill's personal business philosophy is that a good business is honest and ethical and willing to go to all lengths to take care of his customers.  He has four children and three grandchildren, and was born and raised in Ventura, California, where his shop is now located.
Back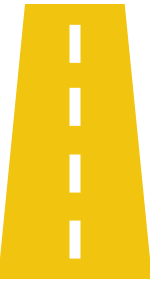 Are you ready to build a more profitable business?
Let's Do This.
Request Information
About Elite