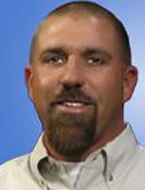 Business Development Coach – Elite Top Shop 360
With over two decades of industry experience, Brian has accomplished what others in our industry could only dream to. He has built four of America's most successful auto repair shops, and has done so never using any form of price advertising. Through his brand-awareness marketing campaigns, Brian's name, and the name of his shops, are household names throughout San Diego County. In addition to working with Elite, he is the Fox News Auto Expert on the local Fox television channel.
Brian is an ASE Master Certified technician. He is also a Board Director for the AAIA's Car Care Professionals Network, and there is no question that he lives by the principle of never putting money ahead of people. A native of Ohio, today Brian lives in sunny and beautiful Escondido, CA.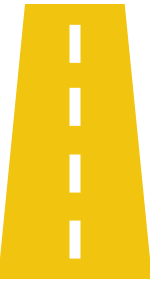 Are you ready to build a more profitable business?
Let's Do This.
Request Information
About Elite