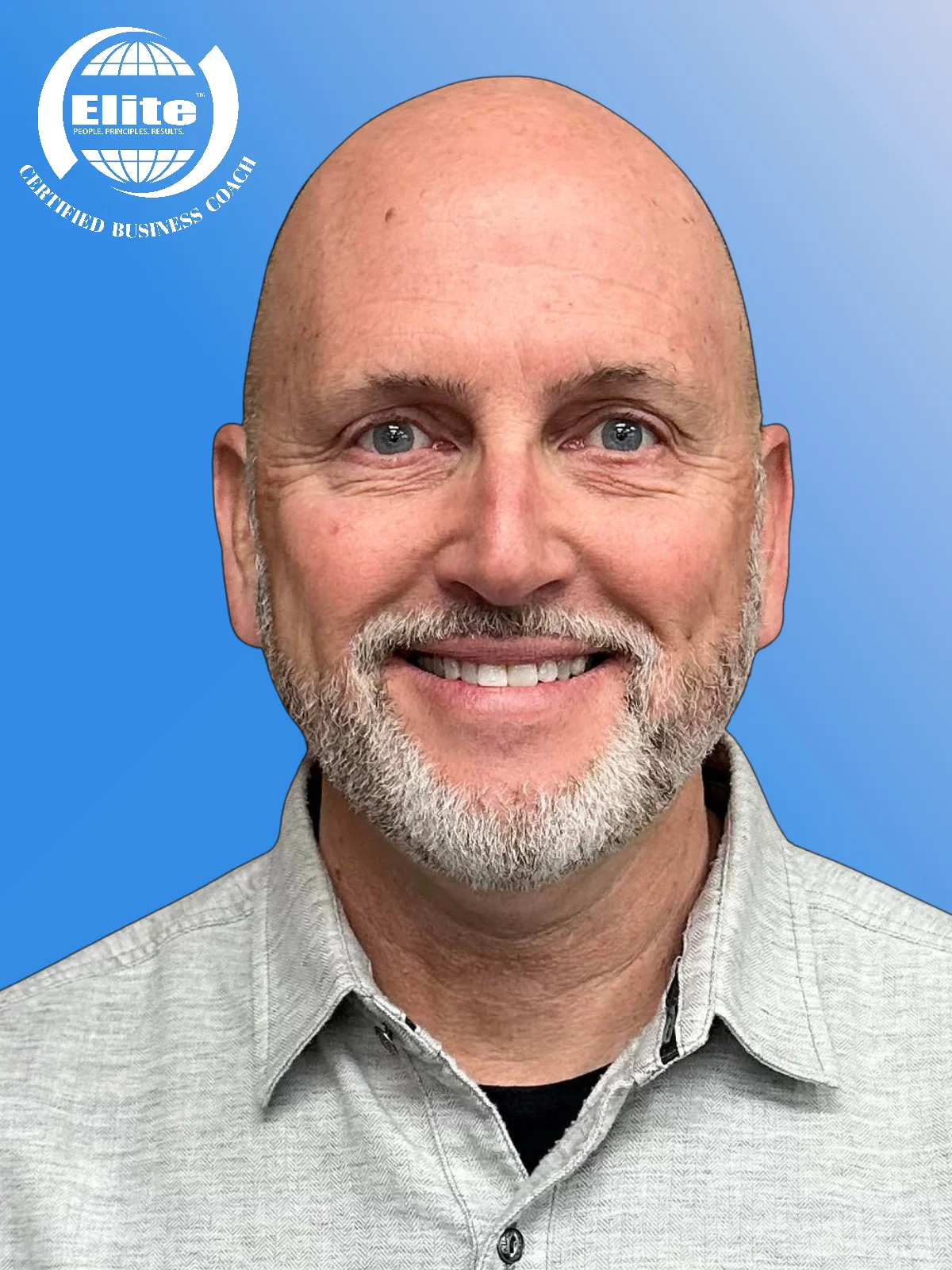 Business Development Coach – Elite Top Shop 360
Chris Monroe got on the track to becoming an industry superstar at the early age of 10, as his father started Monroe Tire & Service in 1974. He took over as shop owner in 1987 increasing company sales over the last four decades despite a high volume of competition and a population of less than 27,000 in his community.
Chris's success in business has been recognized by Tire Review Magazine as a Platinum Performer as well as a multi-year Top Shop Finalist. In addition, he has also been recognized as a Demandforce Top 20 Rated Repair Shop, Chamber of Commerce Small Business of the Year and North Carolina Tire Dealer of the Year!
One reason for Chris's success is his commitment to training and self-improvement. He has received multiple manufacturer training certifications, has taken many management courses and seminars, and is an ASE-certified service advisor. All the training goes well beyond his sole benefit, as he's committed to sharing this gained knowledge and expertise with others to elevate our industry.
Chris has contributed articles for several industry publications as well as board member appointments to North Carolina Tire Dealers Association and Tire Industry Association.
Chris dedicates his time to improving our industry and making a difference in his community. He is the past president of the Cleveland County Chamber of Commerce Board and past Trustee of Cleveland Community College.
His most recent accomplishment has been the successful sale of his 49-year business! Chris continues to serve as a coach and mentor in the industry as an Elite Certified Business Coach!
Chris is married to Traci and calls Shelby NC home when they are not exploring the country with their 2 dogs Rivet and Lumi in their Airstream RV!
Back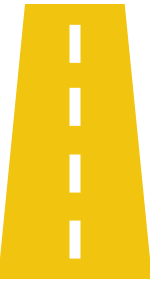 Are you ready to build a more profitable business?
Let's Do This.
Request Information
About Elite