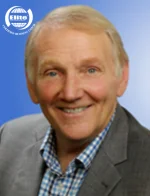 Business Development Coach – Elite Top Shop 360
After working as a service manager, Ed founded C&H Foreign Auto Repair at the ripe age of 22. He now has over 45 years of experience in the industry, with multiple accolades and accreditations to show for it.
Ed's commitment to the industry is demonstrated by his participation on multiple boards, including his experience as Boardmember of the ASA National Board of Directors, ASA President (state), ASA President and Board member (Spokane), Chairman of the ASA Scholarship Committee, and Chairman of the AMI board.
He is the winner of several awards, including ASE Technician of the Year (state), ASA Member of the Year (state), and ASA National Chairman's Humanitarian of the Year award. His shop, too, is a winner of various accolades, including the Spokane Chamber of Commerce's AGORA Award for Small Business of the Year and the AAA's Top Shop Award.  He also boasts several certifications, including ASE Master Tech, AMI-Accredited Automotive Manager (AAM), and AMI-Automotive Master in Automotive Management (AMAM).
Ed enjoys volunteering for various community projects, including acting as Chairman of the Northwest BBB Board of Directors, Chairman of the Inland Empire Landlord Association, and various high school vocational programs.  His business participates in the Washington State Employment Workforce training program, which promotes training programs for high school students, veterans, and others.
Ed's business philosophy is based on building relationships through superior service, communication, fairness and caring.  He believes that by taking care of his customers, everything else will take care of itself.
Ed is married to his grade-school sweetheart, Cindy, and together they have three sons, two daughter-in-laws, and two grandchildren.
Back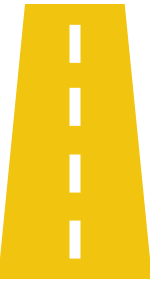 Are you ready to build a more profitable business?
Let's Do This.
Request Information
About Elite