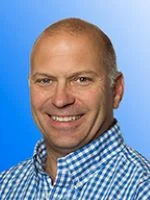 Business Development Coach – Elite Top Shop 360
Nick Sallas brings 38 years of industry experience and 26 years as a shop owner to the Elite team. The first Sallas Auto opened in 1993 as a 2-bay shop, grew to 5 bays within a year, and outgrew the building altogether in just 3 years. To accommodate this rapid growth, they purchased 3 acres nearby and built a 7,000 square foot shop with 10 bays. Sallas 2 opened in 2006, and it too required additions to the building within just 3 years, turning it into a 4-bay shop. Nick currently has 18 employees between the 2 stores, and the average employee has been with him for an impressive 10 years.
Not only does Nick own the property of both of the AAA approved Sallas locations, but he and his shops were the cover story for Ratchet & Wrench magazine in December 2011.  Nick has also served on the NAPA National Auto Care Council, been named Regional NAPA Tech of the Year, was the Automotive Service Association President for 2 years, and even wrote his own book on car care maintenance.
In addition to the above-mentioned accolades, Nick and his shops are also very active in the community through fundraisers and events. They recently organized a car show and raised $2,200 for the Snack Back program for children. This same car show supported the Any Soldiers program the year prior and sent supplies to active troops. Nick and his shop have also held Car Care Clinics for 20 years in a row and continue to go out in the community and perform Lunch & Learns to educate businesses and schools.
Nick served on a local school board for 6 years, served on the Community College Automotive Advisory Council, and continues to support community shelters for women and the homeless. His business and personal philosophies are to always treat others the way you'd want to be treated, to treat every customer and employee as family, and to always help those in need.
Nick currently resides in Lees Summit, MO and enjoys hunting, RV trips, golf, building Hot Rods, and spending time with his wife and two daughters. We couldn't be happier to have him on the Elite team!
Back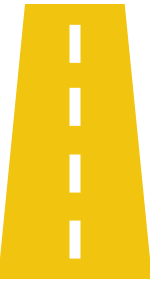 Are you ready to build a more profitable business?
Let's Do This.
Request Information
About Elite