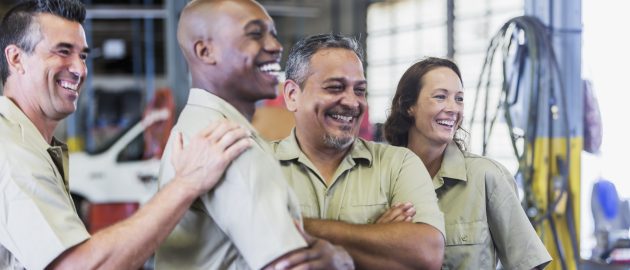 July 19 - July 20
NAPA Expo – The Top Shop Playbook for Finding & Hiring Top Techs by Bob Cooper
Incredible Recruiting Tactics…That Work!
Join Bob for this information packed presentation and you'll learn what it takes to create an incredible compensation & incentive packages, and how to create a principle-based culture that fosters growth and development. You'll also learn how to make offers to the superstars that truly are irresistible, and you'll discover easy to apply ways for you to connect with the stars that you are looking for.
Bob has helped thousands of shop owners find and hire the industry-leading superstars, so here's your chance to do the same!
To learn more contact your NAPA Representative.
Location – Las Vegas Convention Center
Dates & Times –
Tuesday July 19 | 1:00 – 2:15 p.m. & 4:30 – 5:45 p.m.
Wednesday, July 20 | 2:45 – 4:00 p.m.