Joe Macroni
Executive Council Member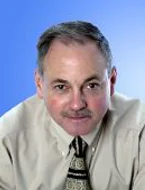 With over 36 years of shop owner experience, Joe has accomplished what most others could only dream of. In addition to being a multi-location owner/operator of one of America's most successful auto repair shops, he is a graduate of the Automotive Management Institute, an ASE Master Tech, and he is a recipient of the coveted CARQUEST Excellence Award and the Putnam County NY Entrepreneurial Award. He has also served on the Car Care Council, the Tech Net Advisory Council and the CARQUEST Advisory Council, he participated in the development of the ASE Engine Performance Certification test, and he is a cofounder of AutoShopOwner.com. Not only is Joe a regular contributor to national industry publications and a monthly columnist for Ratchet & Wrench magazine, but Shop Owner magazine dedicated an entire article to his shop and his success.
In addition to all that he does for our industry, Joe and Osceola Garage are heavily involved in the local community, as Joe supports all local youth sports, is a member of the Chamber of Commerce, and donates to several charities (Toys for Tots, Heart Association, The HOPE Foundation, Women's Resource Center, Friends of Karen, Local Veterans and local Senior Centers, to name a few). Osceola Garage was founded on the principle that the shop will always do what is in the best interest of their customers, employees and the community, so he fit into Elite's culture perfectly from day one, and we are proud to call him a member of the Elite family. As an Executive Council Member, he also provides his professional insights on the ongoing development of our services, our Quality Assurance Programs, our staff and client training curriculums, and the creation of new services to better serve the growing needs of our industry. We are also pleased to say Joe presents many AMI accredited courses for us, and he plays a leading role in the ongoing development of our services. As one of our Business Development Coaches, he is constantly working with our other coaches for one simple reason: To better ensure the success of each and every Elite client. Joe and his wonderful family live in beautiful Patterson, New York.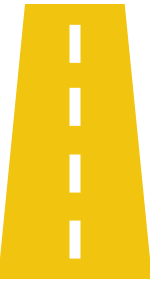 Are you ready to build a more profitable business?
Let's Do This.
Request Information
About Elite