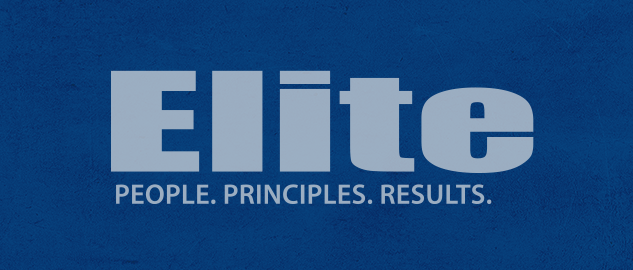 An Untapped Profit Center for Auto Repair Shop Owners
Shop Management
In this quick video tip superstar shop owner and Elite Business Development Coach Ron Haugen reveals a profit center that very few shop owners are taking advantage of.
For additional help building a more successful auto repair business, learn how you can join an online peer group of shop owners facing the same challenges that you are, and receive leader-led content from a top shop owner like Ron through Elite Synergy Groups.
Our complimentary tips are designed to provide shop owners with a consistent flow of ideas and best practices to help them stay ahead of their competition. Receive instant access by filling out the form below.
Training Event Notifications
Access to Training Videos