Adrian Balcazar
Manager of Web Technology & Customer Support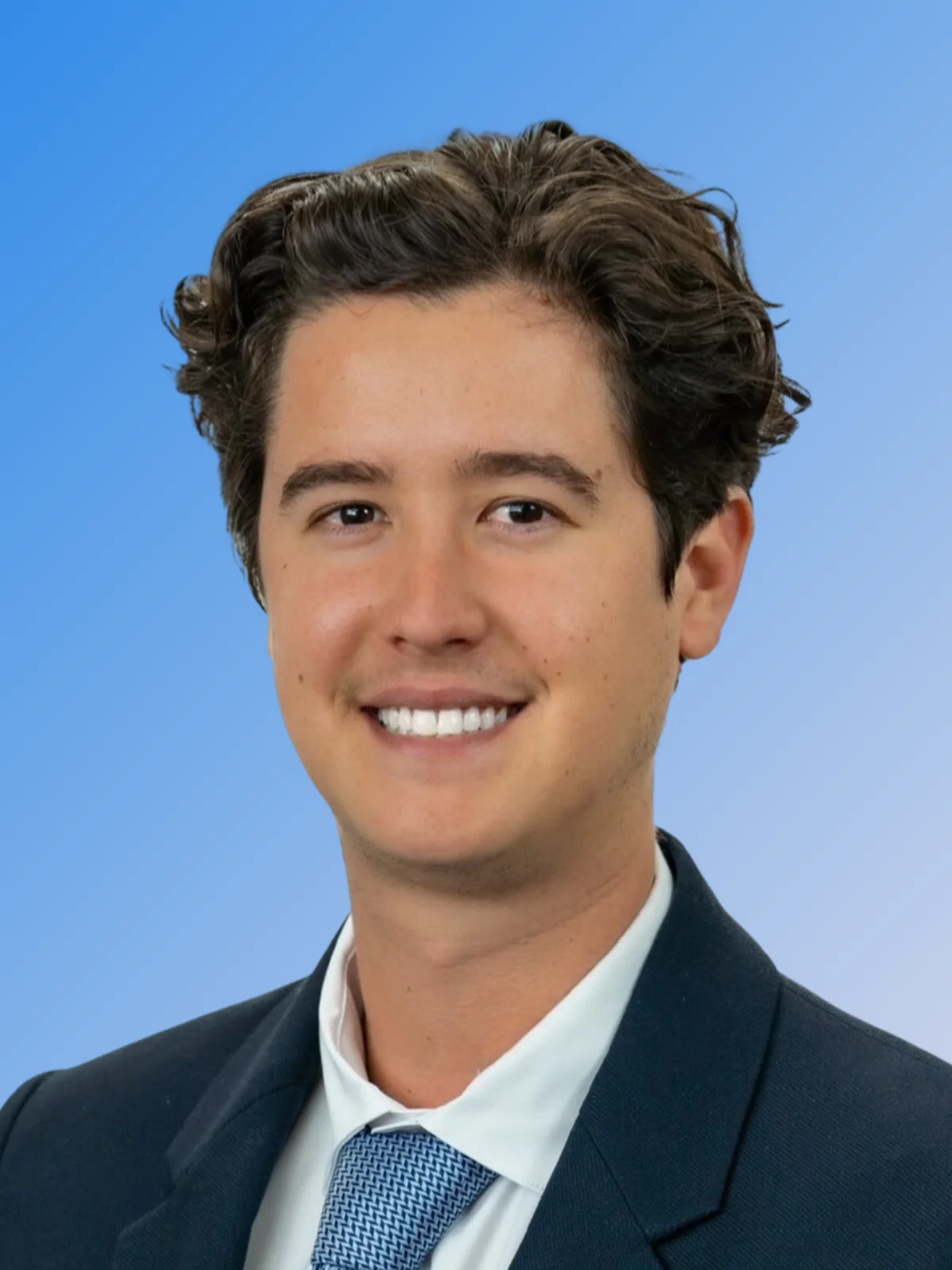 We at Elite are thrilled to have Adrian Balcazar as a part of our family! We have found he is gifted in countless ways. As our Manager of Web Technology & Customer Support, he helps us with all of our web initiatives, our online platforms, the management of our data, and Customer Care Programs. The good news is, he does an outstanding job with all of his responsibilities.
A native of Newport Beach California, Adrian graduated from San Diego State University with a degree in Economics. We are also pleased to report he is a dog lover as the rest of us, he's a huge L.A. Lakers fan, he absolutely loves sushi and In-N-Out, and spending time on our beautiful Southern California beaches. From the moment you meet him, you will then realize why we all feel so honored to have Adrian as a part of our amazing family at Elite.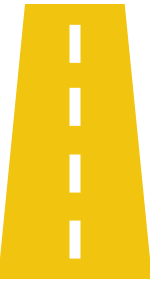 Are you ready to build a more profitable business?
Let's Do This.
Request Information
About Elite