Everything You'd Like To Know About Elite's Pro Service
Is Elite's Top Shop 360 Coaching Program Right For You?
Why Every Shop Owner Should Attend Elite's Fly With The Eagles Management Course
Why the Elite Masters Program is Unlike Any Other Sales Course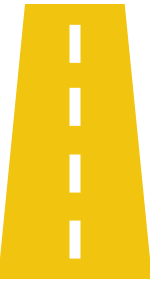 Are you ready to build a more profitable business?
Let's Do This.
Request Information
About Elite