In The Coach's Corner with Darrin Barney Ep. 2 - Corey Lajoie
In the second episode of In The Coach's Corner, Darrin Barney sits down with Corey Lajoie of CL Diesel Repair and his coach John Francis as they discuss the path that Corey has gone on to get to where his is today, and how coaching has helped him along the way.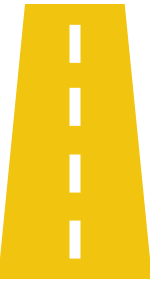 Are you ready to build a more profitable business?
Let's Do This.
Request Information
About Elite