Elevate Your Service Advisors
Service Advisor Training





IN PERSON
TRAINING


HANDS-ON
TRAINING

IMPROVED
SALES SKILLS



Elevate Your Service Advisors
Service Advisor Training

MASTERS
In-Person Training
Improve Sales Skills
Personalized Solutions
Hands-On Training
Follow-Up Adjustments

SALES MASTER UNIVERSITY
Improve Sales Skills
Personalized Solutions
Hands-On Training

ADVISOR ASSESMENT
In-Person Training
Improve Sales Skills
Personalized Solutions
Hands-On Training
Follow-Up Adjustments

PHONE SKILLS TRAINING
In-Person Training
Improve Sales Skills
Personalized Solutions
Hands-On Training
Follow-Up Adjustments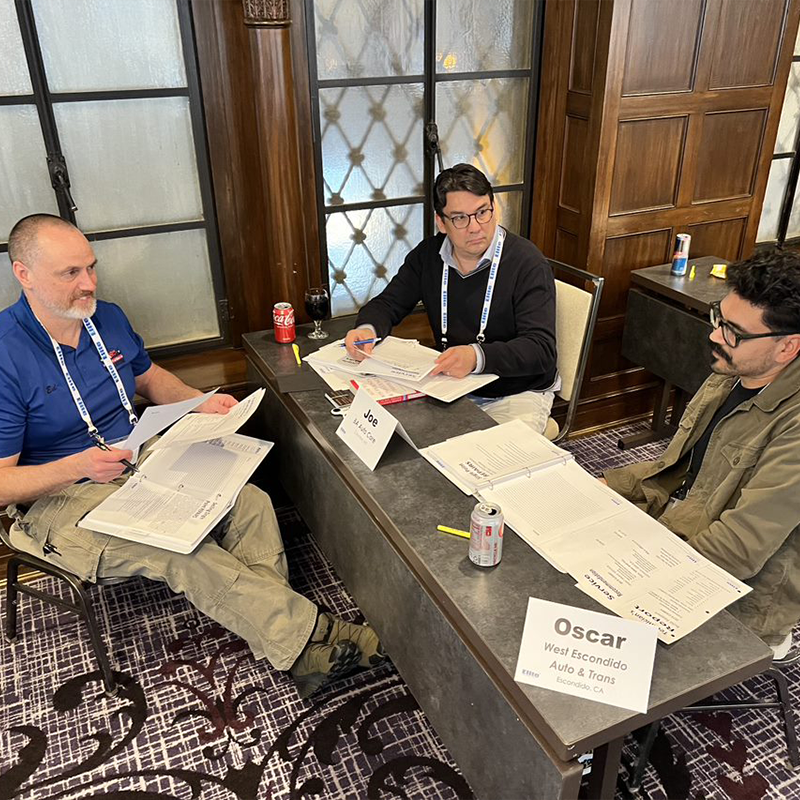 Thousands of advisors benefit from our sales training programs, and yours next!
All of Elite's service advisor training is delivered by industry-leading sales trainers. We help advisors improve their confidence and reach whole new levels of success. Thousands of advisors have benefited from our sales training programs, and yours are the next!
Master the most challenging sales objections
Build lasting relationships with your customers
Convert callers into customers
Sell multiple repairs and big-ticket items
Deliver an extraordinary customer experience
LET'S DO THIS
Testimonials
Graduates and members of Elite's sales training programs develop the skills and confidence needed to bring in more revenue, drive better outcomes, and create happier customers. Read what our clients are saying out their experiences with Elite!
About Us

"It has been 1 year since I entered the Elite Masters Program. I was only 3 months into the Automotive industry with no previous experience in the automotive industry nor sales. Jen, the instructor of the Elite Masters Program is truly amazing!!!"
Serina Palumbo | Sterling Auto Repair
"My advisor recovered my investment in the first month. His Average Repair Order has increased by nearly $100, and his monthly sales have increased over $17,500 on average after sending him to the Elite Masters Program."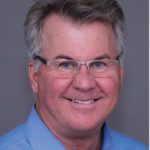 Andy Tobias | Tobias' Automotive Specialists
"Best decision I have ever done! This is my ninth or tenth year as a member. There are NO WORDS to describe what Elite has done for my business, my employees and my family."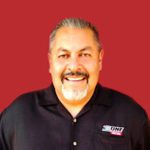 Gerry Vicario | One Stop Auto Care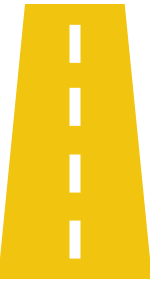 Are you ready to build a more profitable business?
Let's Do This.
Request Information
About Elite