For over 30 years, Elite has gone above and beyond to help automotive professionals refine their skills, grow sustainably, and reclaim their personal lives!
From sales training, to management coaching, to a mastermind peer group, Elite offers a way for anyone to experience the expertise of our team of industry leaders and veterans. We strive to breed success the RIGHT way, through tried and true methods and sustainable techniques.
Helping shop owners thrive
Take Your Shop To The Next Level.
Whether you've run a shop for decades or just made the transition from technician to owner, Elite's programs will push you and your business further, letting you succeed in work and in life! We offer programs for every motivated and driven shop owner looking to take charge of their shop, streamline operations, increase revenue and take back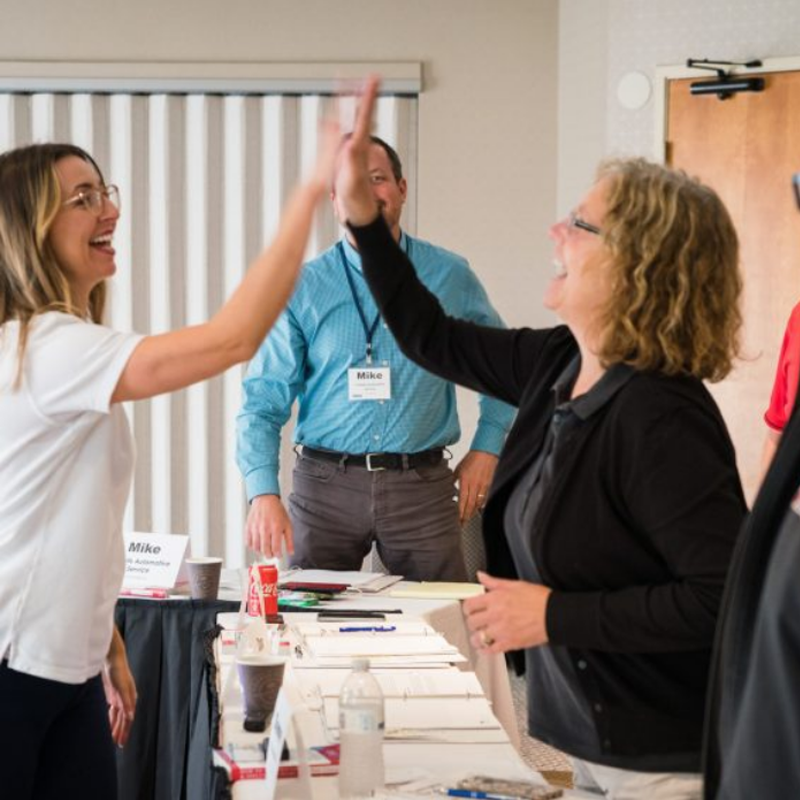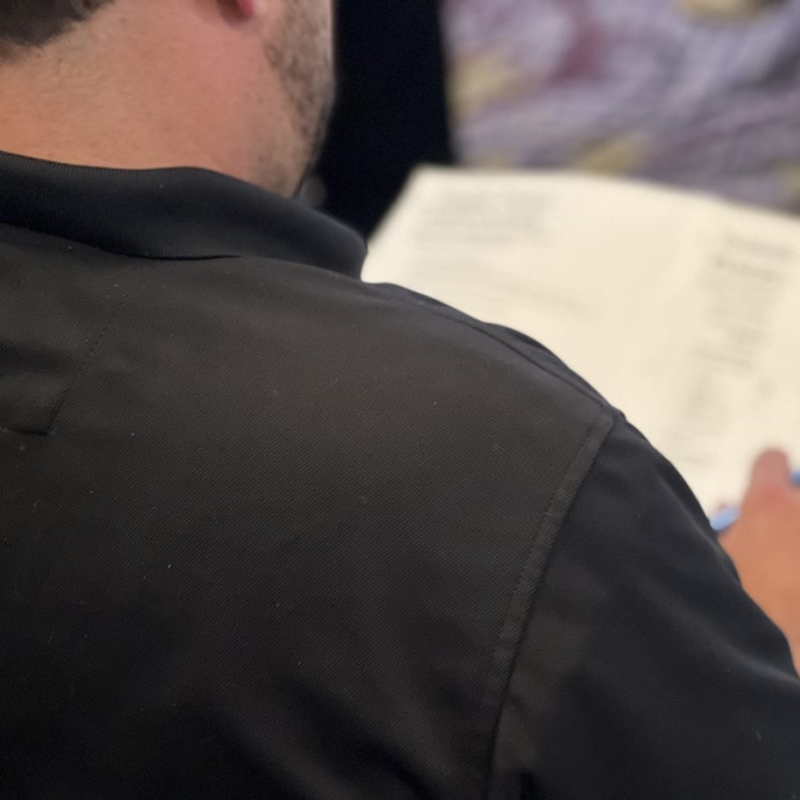 TOP SHOP 360
Outstanding Results. No Contracts.
Our 1-on-1 coaching program surrounds you with tools, training, and business insights from the most successful shop owners around the country. Our clients average a 4-1 return on investment. We are so confident in the efficacy of our coaching we require NO CONTRACTS. 
Top Shop 360 can help you take your life back. When your shop runs like a well-oiled machine, you have the freedom to spend more time with your family, work ON your business rather than IN it, and get back to the things that matter most to you.
PRO SERVICE
90 of the nation's top shop owners are committed to helping you succeed in work and life.
Elite Pro Service is a mastermind group of the top shop owners in North America. There's never been a more demanding time to be a shop owner, which is why sharing ideas among some of the most successful figures in the industry is our secret weapon. Elite's Pro Service peer group is based on the idea of helping each other improve both our professional lives and our personal ones. From advice on the hiring process and employee management to striking that perfect work/life balance you want, Pro Service is designed to help you maintain sustainable success in an ever-changing industry.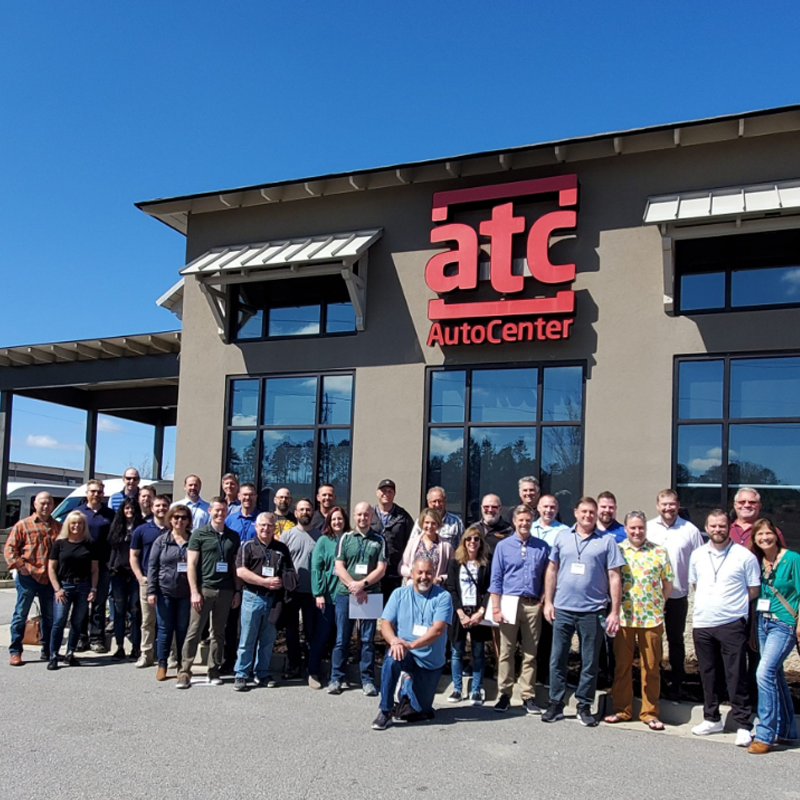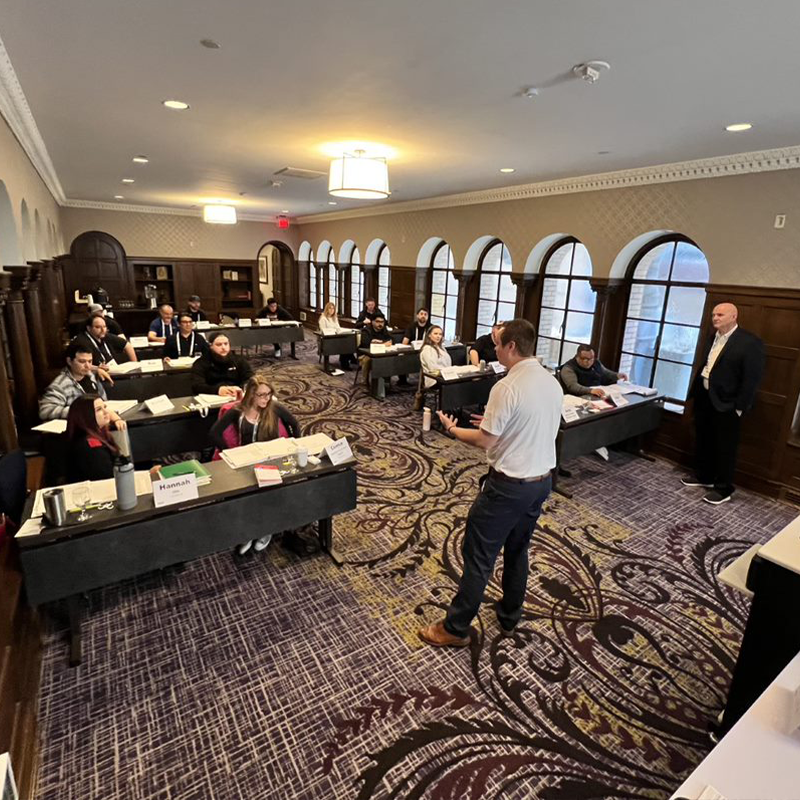 MASTERS PROGRAM
Unlock Your Service Advisor's Potential With The Industry's #1 Sales Training Company!
Unlock your service advisor's potential with tried and true solutions from the industry's #1 sales training company. We've been able to assist 10's of thousands of advisors in developing their skills and confidence in the shop. Generate increases in sales, customer retention, and satisfaction with direction from industry-recognized coaches and our handcrafted training content. We focus on building foundations for sustainable success, so you can always feel comfortable in the performance of your advisors and maximize your shop's sales. 
Fly With The Eagles
The Industry's Most Powerful Course for Automotive Shop Owners.
Managing a repair shop in today's age comes with various challenges and needed skill sets to be successful. We understand that it can be difficult to grow as a shop owner while managing a busy shop, which is why our Fly With The Eagles course is designed to provide a complete foundational curriculum in a 3-day event. Each day is devoted to a specific topic and presented by industry veterans with decades of experience running successful repair businesses. Trust Elite to help you improve your business while finding your perfect work/life balance!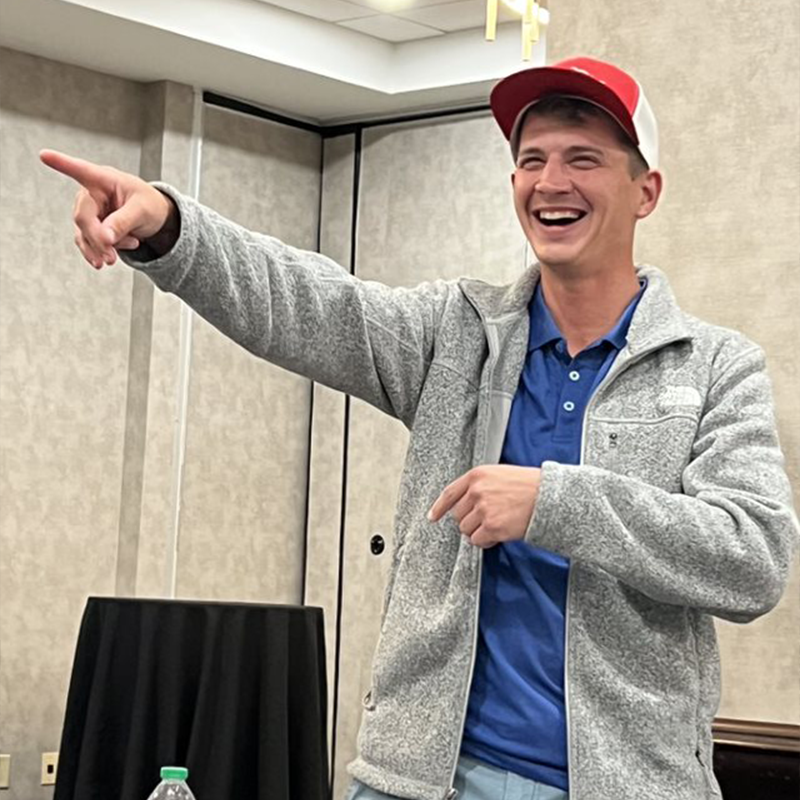 "Jim Murphy through Elite's Pro Service coaching process has been outstanding for my business! Our sales have increased 73% in 3 years through client acquisition, improved business practices, along with improved customer sales and retention."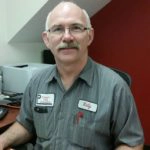 Kelly Wright | Preedy's Tire & Automotive
"Do you believe there is something you are missing as the leader of your automotive shop? Please allow me to recommend you to our group, Elite Pro Service. You will be with others "sharpening iron" and gleaning from some of the best in our industry."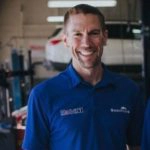 Brett Beachler | Beachler's Vehicle Care & Repair
"I have known Jim Murphy since 2002 and he has been my coach through the Pro Service since 2007. Jim has played a huge part in my own personal growth helping me set goals and see things from a professional business mans point of view."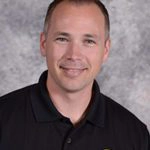 Gary Pontious | Toledo Auto Care
We're governed by the principle that we'll never put money ahead of people.
We use a rigorous interview process to ensure that every coach and trainer we bring aboard has:
A verifiable track record of impressive success
A+ references in their communities
A strong commitment to ethics, and shares the principles that we hold so dearly
Get Started Today!
Who Is Elite?
Elite Worldwide is one of the original coaching and development programs for the auto repair industry. Since 1990, we've been helping shop owners and service advisors grow their skills and learn to generate sustainable increases in sales and customer satisfaction, among much more.
Since then, we've added multiple of training and coaching solutions to offer industry expertise to a wide variety of auto shop owners. Today, we strive to give back to the community we love by helping automotive professionals reach new goals, both in and outside of their careers.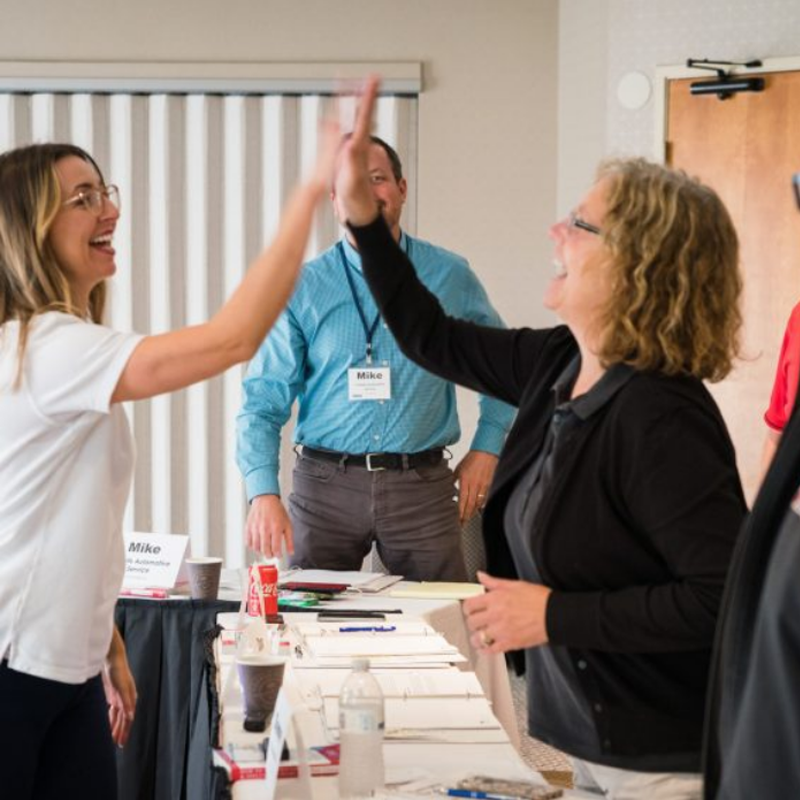 Resources
New to Elite? We have a wide range of FREE resources available to shop owners. Browse our Info Center and get insights on shop ownership, management, sales, and read about the success of Elite's clients!

Visit Info Center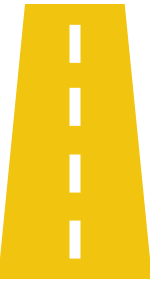 Are you ready to build a more profitable business?
Let's Do This.
About Elite
Request Information