Service Advisor Training
Elite Masters Program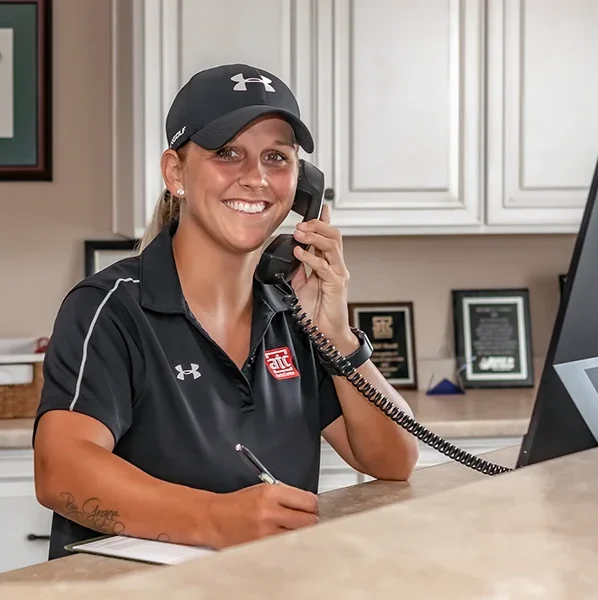 Your Bottom Line, and your Customer's Journey Starts with your Advisors.
The Elite Masters Program pushes your advisors to new heights. In fact, our AMI-accredited course leads to an AVERAGE sales increase of $11,212* per month after completion!
Effective selling begins with a strong and trusting relationship with your customers. Our program teaches your advisors that strong sales skills are built around guiding customers through difficult and expensive decisions. The Masters course is proven to generate happier customers and more positive outcomes.
When your advisors graduate from the Masters program, they will join tens of thousands of other advisors around the country who have gone to the top, and your bottom line will reflect it. Our graduates have an average ARO increase of $127, and an increased closing ratio of all discovered services by 17%. You'll quickly see how Elite is the industry's #1 sales training company.
LET'S DO THIS
Why The Elite Masters Program?
We'll increase your advisor's sales, GP, ARO, customer satisfaction and retention regardless of their level of experience.
Your advisors will learn from the most proven sales trainers in the industry.
This curriculum is rich with leader-led training by top experts, role-play sessions, and student testing.
Students will learn to sell testing services, sell laundry lists, turn price shoppers into customers, master the most difficult sales objections and more.
Your advisors receive 3 days of in-person training here in San Diego, followed by 6 months of sales coaching to ensure performance goals are met, and they never fall back into old patterns.
ENROLL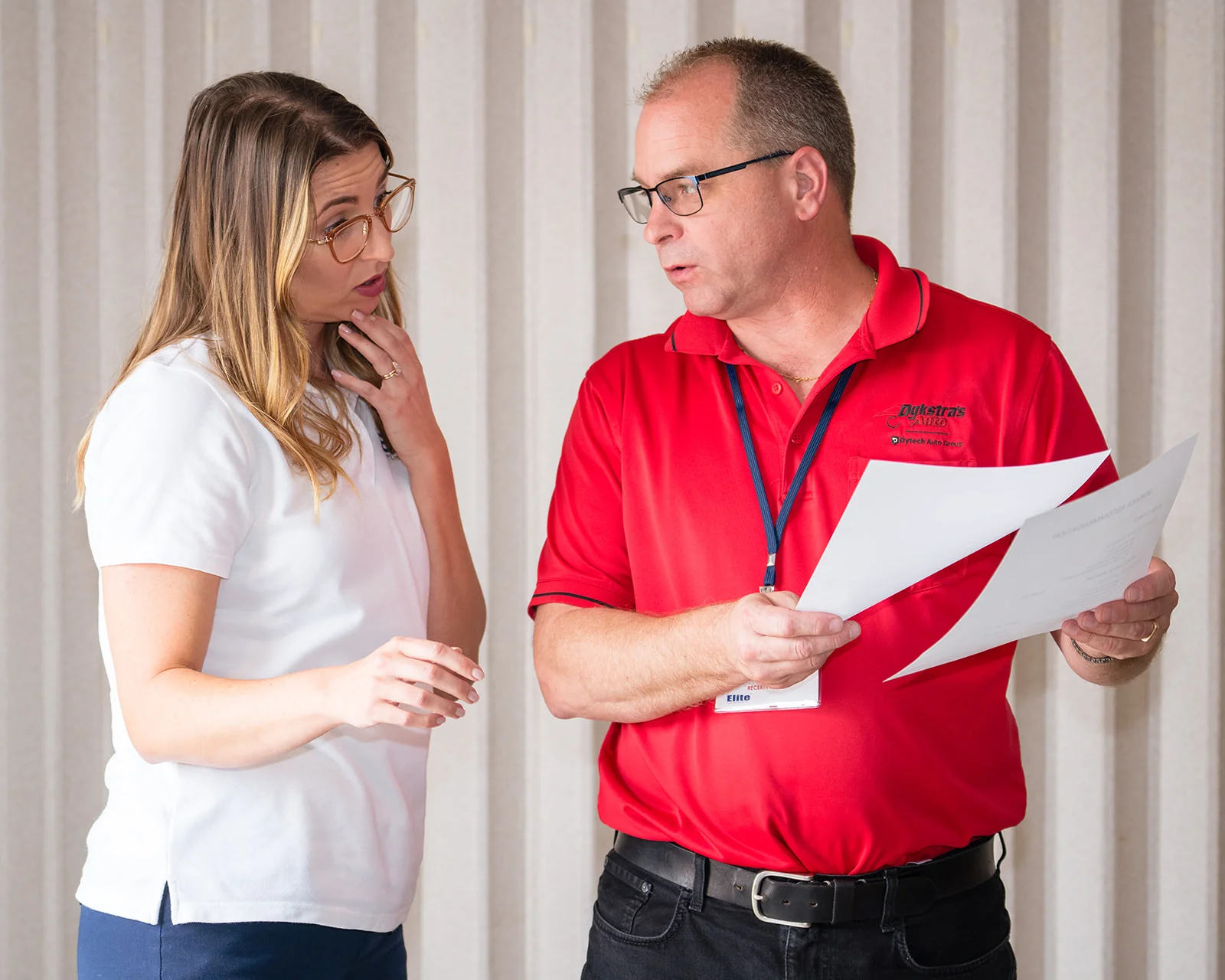 Want to learn more? Fill out the below to receive immediate access to an in depth webinar presented by VP of Operations Darrin Barney and Business Performance Analyst Tom Amero!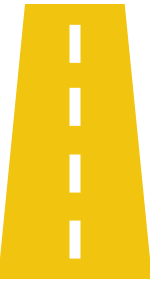 Are you ready to build a more profitable business?
Let's Do This.
Request Information
About Elite