Outstanding results. No Contracts.
Top Shop 360
Join the Top Shop Owners in America and Level Up Your Business. Build a successful shop, reach your goals, and find a healthy work/life balance!
Success Born from Community.
Why do we call it Top Shop 360? Because we completely surround you with coaching and training from the industry's most successful shop owners, and everything your business could need.
Expect extraordinary results! On average, our clients see a 46.81% increase in Sales, and a 59.63% increase in Gross Profit Dollars within 6-18 months.* Our results speak for themselves, so we're one of the only companies that requires NO CONTRACTS with our coaching.
These results are sustainable! We don't just tell you to jack up your prices – we empower you with the leadership skills to reach your goals, find a healthy work/life balance, and have a positive impact on your employees, customers and community so that your success is LASTING.
*Data from 2022-2023
LET'S DO THIS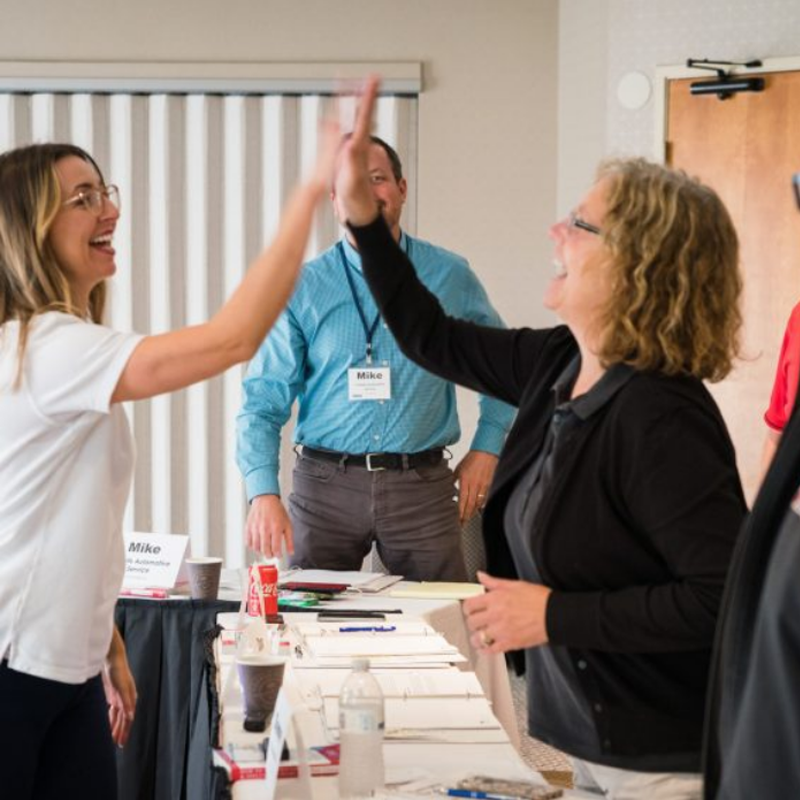 Marketing
Identifying target customer
Establishing your mission statement
Social media strategies
Community-based marketing
Generating 5-star reviews

Recruiting
Job descriptions for each position
Identifying the ideal candidate
Implementing effective recruiting tactics
Save time with the right screening processes
Performing the final interview

Leadership
Understanding financial statements
Understanding KPI's
Enabling yourself to spend more time with family
Business continuity planning
Implementing proven systems

Employee Management
Motivating employees
Effective goal-setting
Conducting employee reviews
The right way to reprimand
Building a culture

Operations & Profitability
Business management systems
Staffing
Car count and ARO goals
Choosing vendors
Scheduling

Sales
Setting sales goals
Pricing
Building value in your services
Dealing with sales objections
The psychology of sales
Creating lifelong customers
Meet Your Coaches
The best mentors not only look like you, they've been you. With over 30 years of experience, the coaches at Elite know how to build a successful shop the right way.
Every coach at Elite knows firsthand the triumphs, satisfaction, pain, and struggles that come with shop ownership. There is no one-size-fits-all approach to running a successful auto repair shop. If there was, it would be easy!
COACHES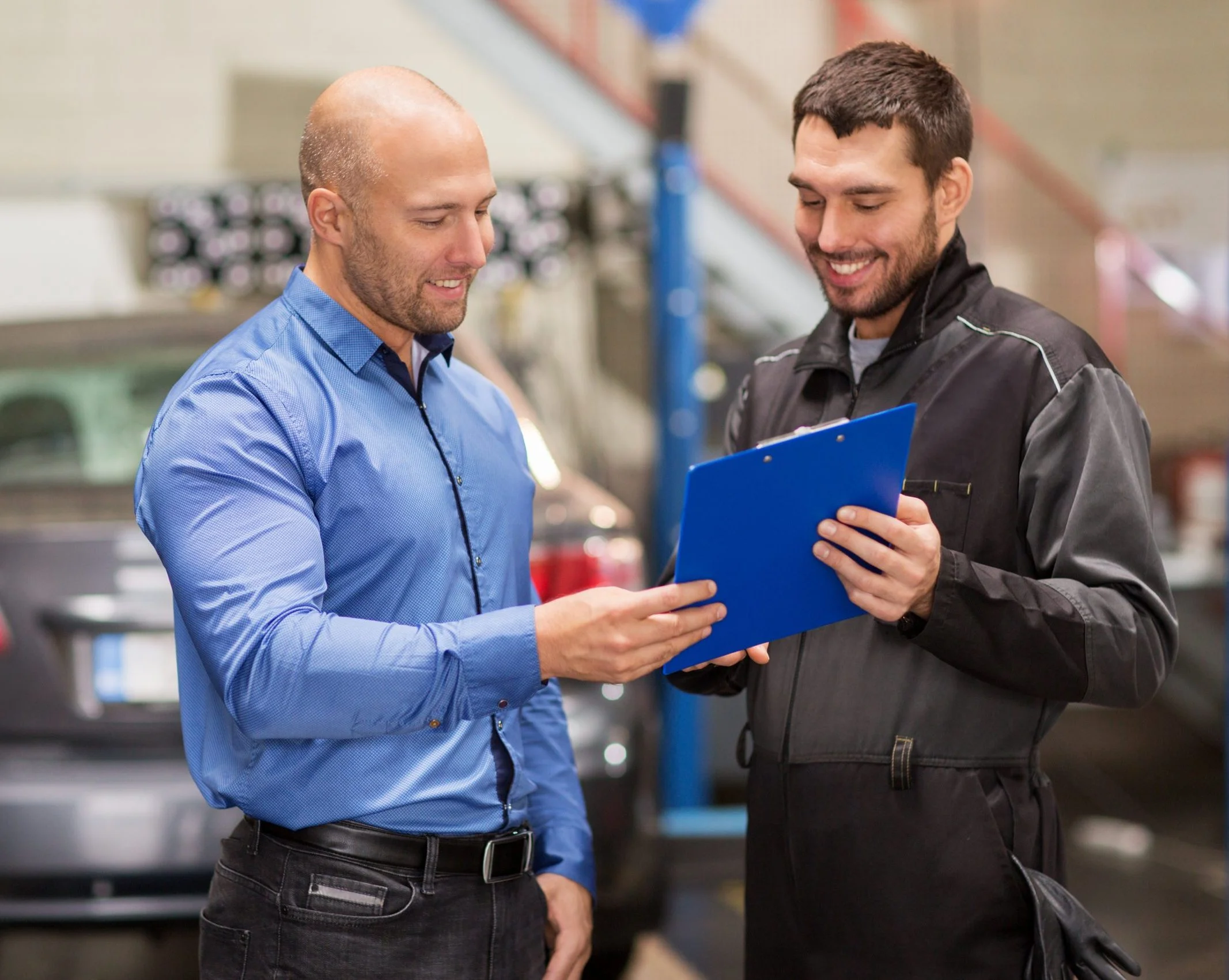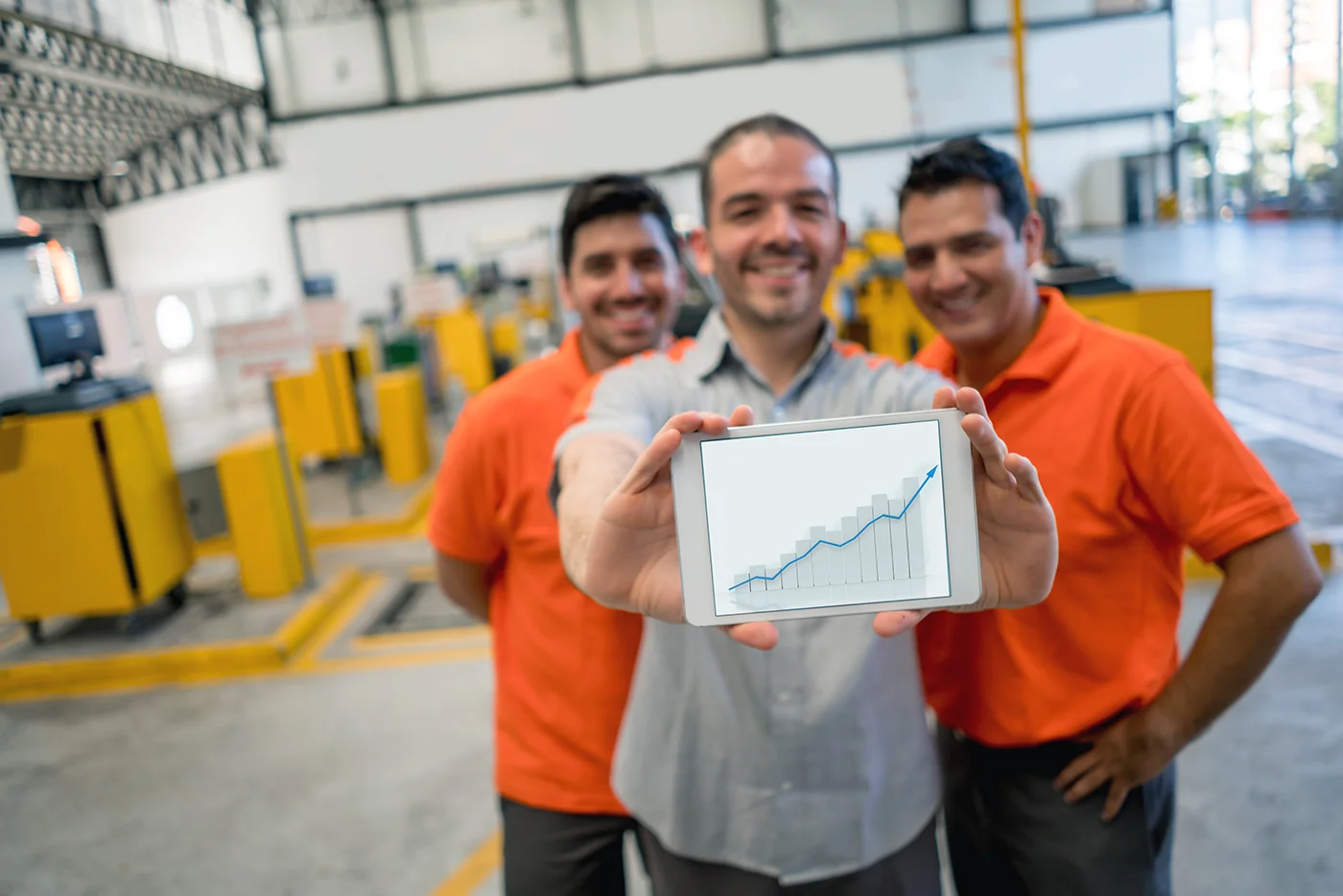 Outstanding results. No Contracts.
1-on-1 coaching from one of the most successful shop owners in the U.S.
All Elite coaches are working to give back, and elevate the industry that we love.
A Business Development Master Plan that outlines your goals and every step to reach them.
Access to countless sales, marketing, recruiting and shop management training resources.
Comprehensive solutions and coaching tailored to exactly what you want to accomplish.
Proven systems to put into place so your shop runs itself. Work ON your business rather than IN it and spend more time with your family.
LET'S DO THIS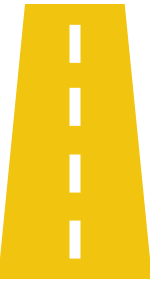 Are you ready to build a more profitable business?
Let's Do This.
Request Information
About Elite