Mastermind Redefined
Pro Service
Join 90 of North America's top shop owners and reach new levels of success – through camaraderie and collaboration.
Pro Service By The Numbers

$240 Million
Annual Revenue Represented by Pro Service Members

1,720+
Number of Employees Employed by Pro Service Members

Over 1,872
Years of Experience Represented by Pro Service Members
90 top shop owners committed to help you succeed.
Elite's Pro Service peer group is made up of 90 of the most successful shop owners in the industry. The average shop in Pro Service does over $1.75 million in sales, and over 33% of our Pro Service members own multiple shops.
Once a shop owner experiences what it's like to be a part of the Pro Service family, they stay in it year after year. The average member in Elite Pro Service has been a member of this peer group for over 7 years.
That's because Pro Service is a culture of caring- a community working together to improve each other's shops. Join the industry's #1 peer group today!
LET'S DO THIS
Why Elite Pro Service?
90 successful, business savvy shop owners working with you to improve your shop's performance
One-on-one coaching from Jim Murphy, a Ratchet + Wrench All-Star Award winner who's spent 20+ years as a nationally recognized business coach for shop owners.
Comprehensive host shop meetings performed twice a year, including onsite shop visits, collaboration and training to provide immediate solutions to current issues
Yearly Pro Service Conference with training from outside the industry addressing leadership, marketing, recruiting, employee retention, succession planning and more
Monthly online meetings to keep you tuned up
Information-rich financial dashboard with charting, trending and analytics to benchmark performance
Extensive library of information resources developed for owners, service advisors, managers and technical staff.
LET'S DO THIS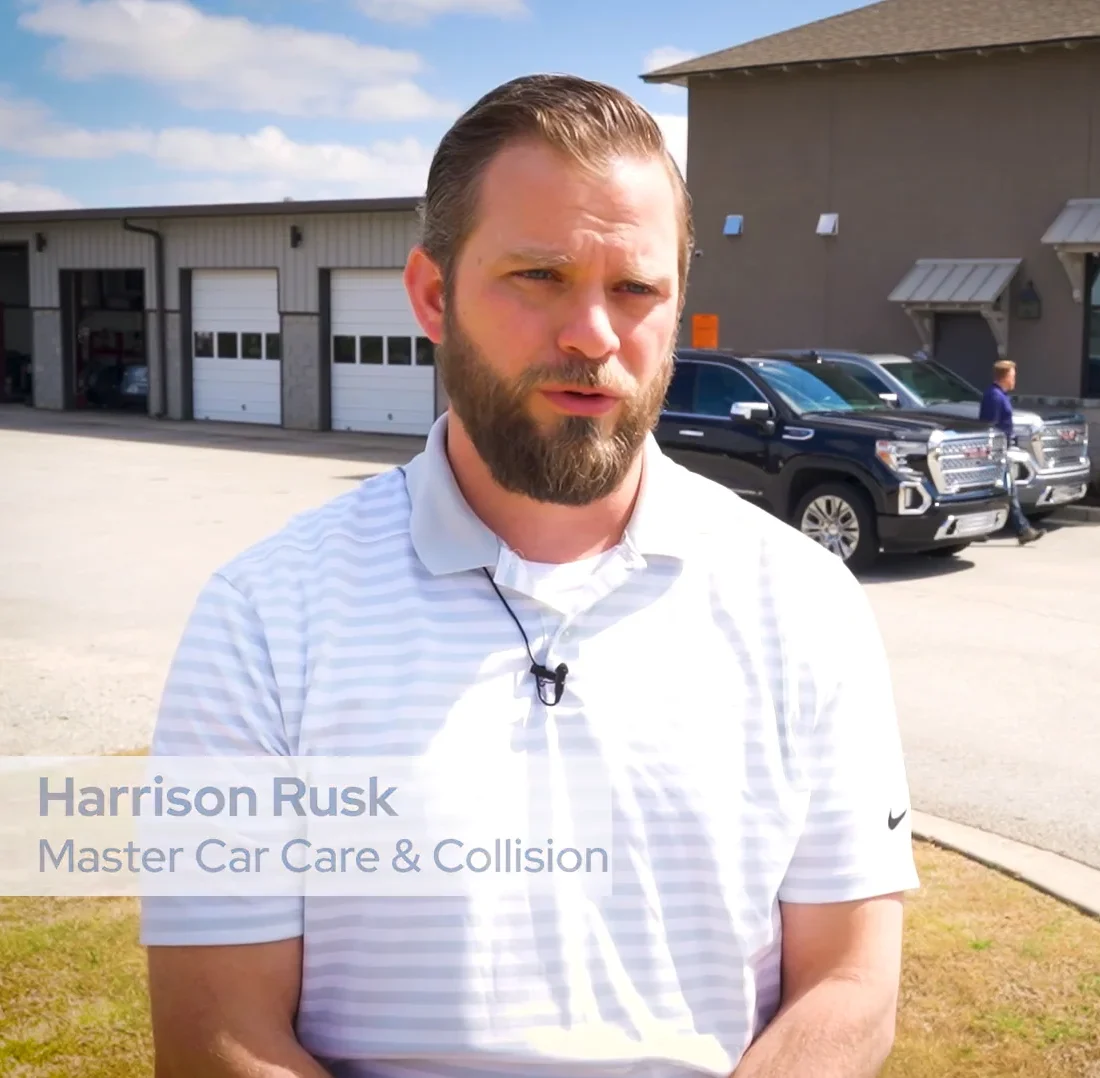 Here's What Our Pro Service Members Are Saying
Pro Service member and shop owner Ben Zeeuw gives us an inside look at how our Pro Service community strives to help each other and better their own businesses through sharing knowledge, techniques, tips, and opinions on various aspects of their peers' repair shops. Ben explains how camaraderie and collaboration are at the heart of what makes Pro Service so effective in improving the professional AND personal lives of its members.
LET'S DO THIS
What Our Members are Saying
Pro Service members benefit from a group of peers all working toward the same goal: running a successful business and reclaiming a healthy work/life balance. Read their testimonials and see for yourself why the top shop owners in the United States are members of Elite's peer group.
About Us

"Jim Murphy through Elite's Pro Service coaching process has been outstanding for my business! Our sales have increased 73% in 3 years through client acquisition, improved business practices, along with improved customer sales and retention."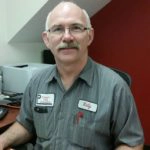 Kelly Wright | Preedy's Tire & Automotive
"Do you believe there is something you are missing as the leader of your automotive shop? Please allow me to recommend you to our group, Elite Pro Service. You will be with others "sharpening iron" and gleaning from some of the best in our industry."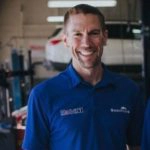 Brett Beachler | Beachler's Vehicle Care & Repair
"I have known Jim Murphy since 2002 and he has been my coach through the Pro Service since 2007. Jim has played a huge part in my own personal growth helping me set goals and see things from a professional business mans point of view."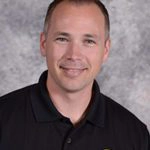 Gary Pontious | Toledo Auto Care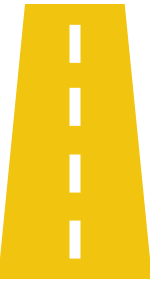 Are you ready to build a more profitable business?
Let's Do This.
Request Information
About Elite