Bob Cooper
Elite Worldwide Founder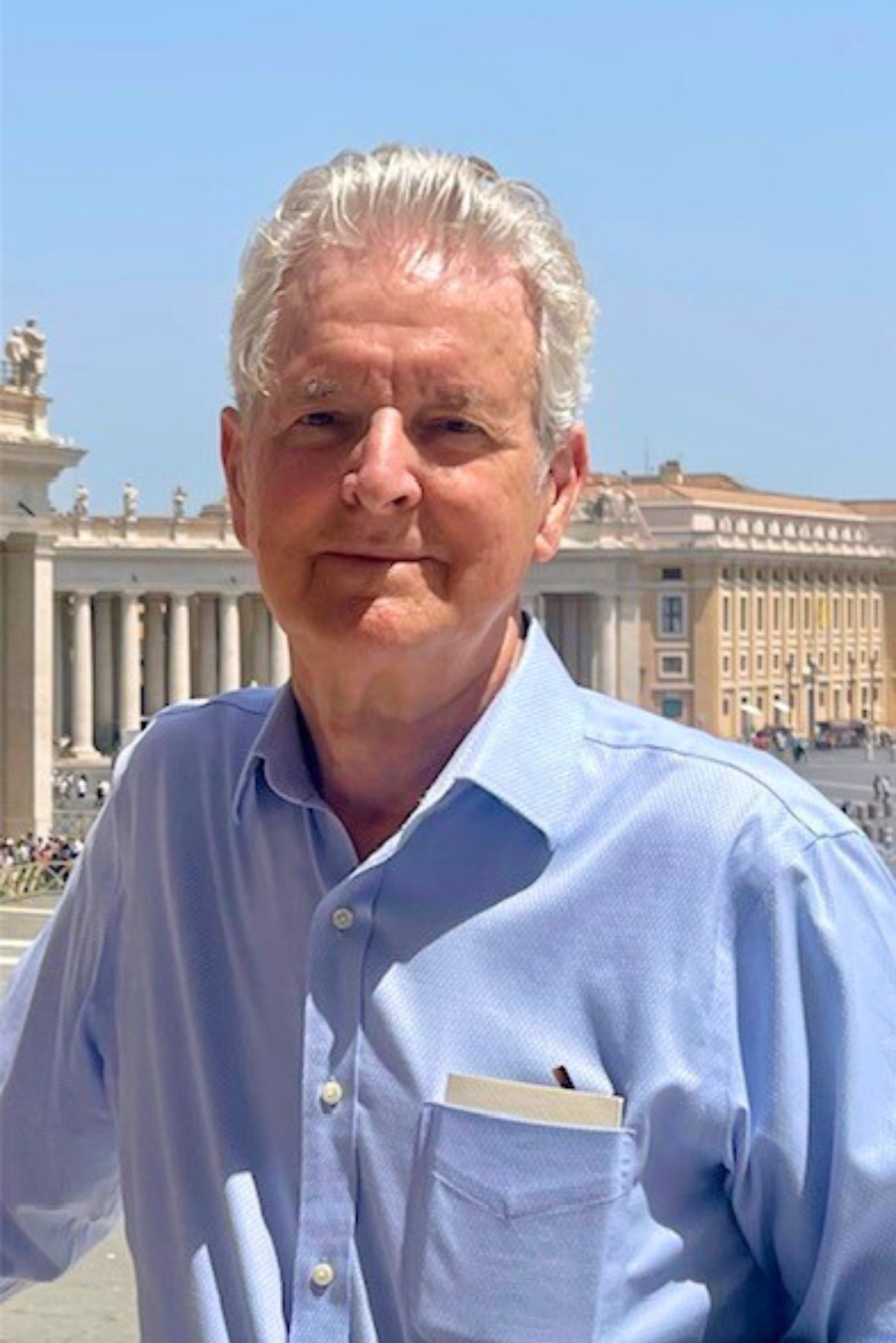 With the support of his wife, Karen, in 1990, Bob Cooper launched Elite with a vision that was as straightforward as it was profound: to empower auto shop owners and dealerships around the globe to build more prosperous, successful businesses grounded in ethical principles. From its San Diego roots, Elite has grown into an international beacon, guiding countless clients—including the industry's most successful independent auto repair shops, new car dealerships, and aftermarket franchises—toward a brighter, more profitable future. 
Under Bob's stewardship, Elite broke new ground, being the first in the industry to offer bilingual audio products and services, a testament to our commitment to inclusivity and the diverse needs of our clientele. Our unmatched suite of solutions reflects our core belief that satisfied customers are the cornerstone of our success. This customer-first mindset, coupled with our unwavering commitment to societal and industry ethics, has cemented Elite's reputation as a trusted leader in affordable automotive business management solutions. 
Beyond his role at Elite, Bob's influence stretches far and wide. As an esteemed business developer and operator of North America's premier auto repair shops, his expertise has shaped the auto service industry. Recognized as a nominee of "Who's Who in American Business" and a part of the National Speakers Association, Bob stands as a towering authority on achieving personal and career success. 
Bob's insights have reached an impressive roster of audiences, from Fortune 500 companies to private banking groups, school districts, the United States Army, and even the world's financial elite. As he steps into a new chapter, his legacy at Elite is indelible—a legacy of innovation, integrity, and inspiration that will continue to drive us forward. 
We salute Bob Cooper, our founder, a trusted mentor, and an unparalleled influence in the automotive service industry. His foundational leadership as our former leader and ethical compass will continue to guide Elite under new leadership and for generations to come. As of January of 2023, Bob Cooper passed the torch on to Darrin Barney, who is eager to uphold and expand the legacy of a people-first approach in the automotive industry.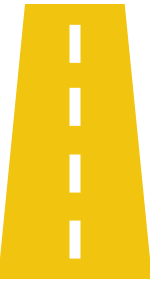 Are you ready to build a more profitable business?
Let's Do This.
Request Information
About Elite