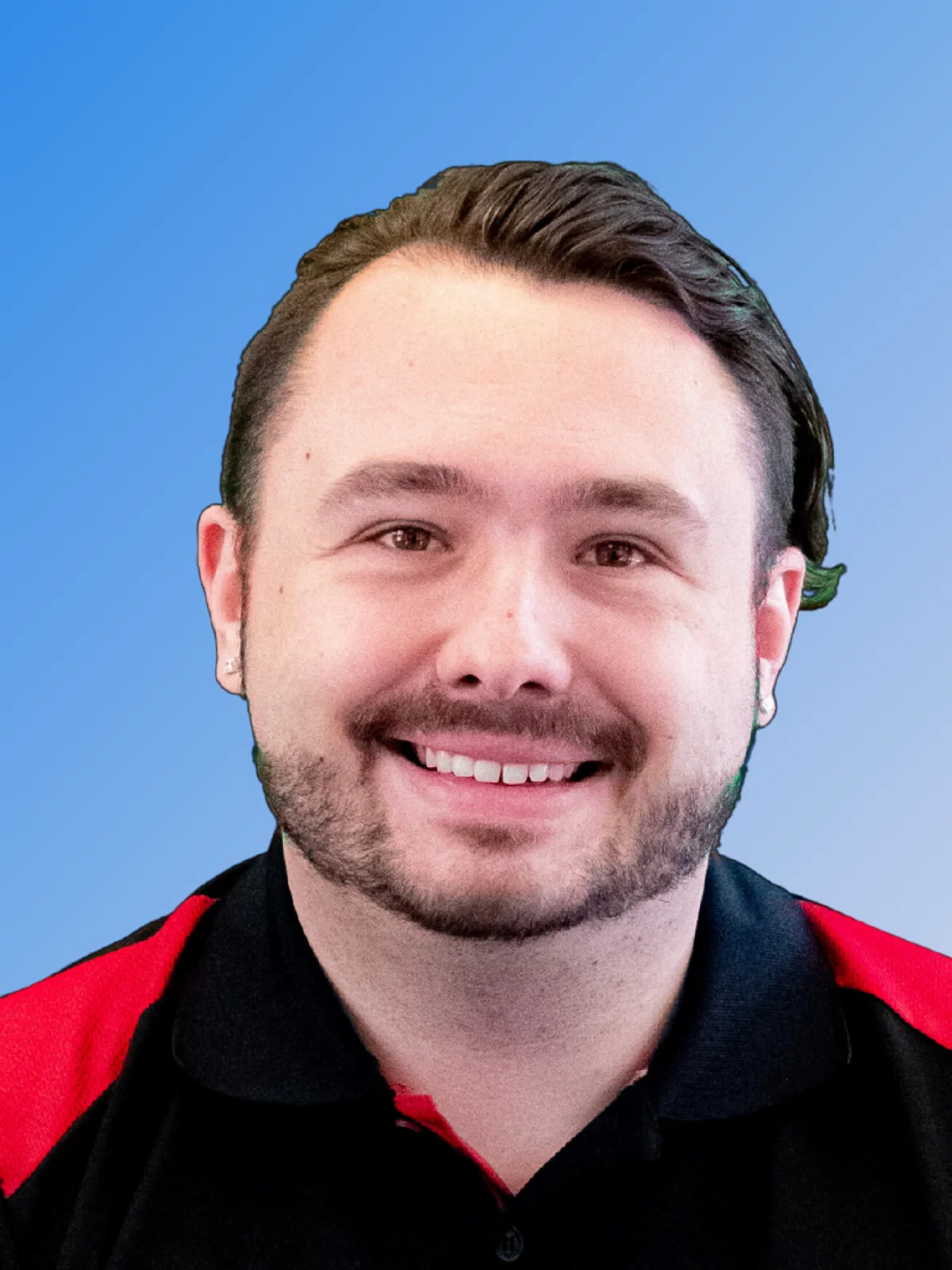 Business Development Coach – Top Shop 360
Alex Kacsh began his business career with his father, owning and operating a successful 12-bay facility with six technicians. Within five years, Alex and his father grew their business to $3 million in sales. Leveraging their success, Alex and his father expanded their company and opened another location and a body shop, winning the best auto body shop in the Denver, Colorado, area, from several sources.
In 2021, Alex ventured out on his own and founded his own company, Accurate Automotive, located in Northglenn Colorado. Under Alex's leadership, he and his team grew his startup to over $3 million in sales in just two years. An amazing accomplishment in such a short time. Alex and his team are proud to be recognized as one of the largest single-location auto repair shops in the state of Colorado. 
Among the many accolades and accomplishments, Alex has won the Next Door auto repair shop of the Year for 2021 and 2022. For the current year, Alex's company has been nominated for several prestigious awards, including the "People's Choice Award" in his county. Alex was also featured in Ratchet and Wrench Magazine, in a December 2021 vlog interview.  
Perhaps the most impressive attribute about Alex is his passion for helping others.  Alex is very involved in his community, sponsoring and donating to local schools, high school arts programs, and sports programs. Alex also sponsors a local hockey team, is active in local blood drives, and sponsors several women's softball teams, and women's middle school baseball teams. In addition, Alex participates in the yearly trunk-or-treat and continues to foster new relationships to sponsor youth activities. On a personal level, Alex is part of several local business organizations and community projects.  He also heavily supports LGBTQUIA+ and organizations for at-risk youths.  
When asked why Alex has a desire to coach others, he states that he has been fortunate enough to have grown several successful businesses and has the desire to help others, with similar drive and passion, to achieve their dreams and goals. Having been an Elite coaching client himself, Alex wants to give back and show others how to build a company that is centered on the customer experience and integrity. Alex gives a lot of credit to his Elite coach, Mike Kost, and Elite for being a big part of his success.  
Alex was born in Littleton, Colorado, and currently lives in Northglenn, Colorado. He has four pets at home, and enjoys hockey, traveling, sports, being active outside, and exploring the mountains. Alex has four years of college, both full-time and part-time.  
Alex's business and personal philosophy speak volumes: "I am a big believer in creating the world that ought to be. In which, businesses are the staple or backbone of the communities that we are a part of. As part of the community, which our company benefits from, it is our responsibility to be the same and be a voice of reason as well as setting the example of how our community should be and grow into." 
Back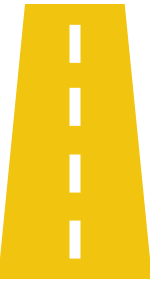 Are you ready to build a more profitable business?
Let's Do This.
Request Information
About Elite