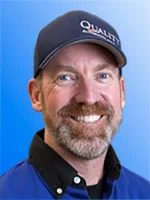 Business Development Coach – Top Shop 360
Bill Greeno is the owner of Quality Automotive Servicing, a multi-million dollar shop in Truckee, CA. Since its inception, they have seen consistent growth of over 10% annually. Bill has over 13 years of experience as a shop owner, and was named and awarded the cover of Ratchet and Wrench Magazine's "Great Leaders" edition in 2013, and was again on the cover in 2022. Bill's shop has twice been named "Best of the Best – Truckee North Tahoe Auto Shop", as well as the Chamber of Commerce's "Best Small Business". Bill has also been a trainer and speaker for World Pac Training before joining Elite.
Bill has his Bachelor of Science in Parks and Natural Resources Management. He is a Level 3 Professional Ski Instructor/Race Coach, as well as a Certified Regional Trainer and Examiner for both the Professional Ski Instructors of America and the United States Skiing Association. Bill is also very adamant on being active in the community; He serves as Planning Commissioner in District 5 Nevada County, is in his 2nd term on the Chamber of Commerce Board of Directors, is involved with Truckee Sport Shooters BOD and is the Director of Record.  He also serves on the Advisory Board for his School District Career Technical Education, and Advisory Board for Truckee Meadows Community College Automotive Sciences Program. Bill's shop also hosts the annual Cornhole for a Cause benefiting the Big Brothers Big Sisters Nevada County.
Bill Greeno lives in Truckee, California with his wife Sheila and two children. He is passionate about teaching: "I'll teach a child to ski or an adult about best business practices (it's the same to me). I am voracious about helping other to understand and implement new strategies (and joy) into their lives". He enjoys skiing, mountain biking, whitewater rafting and kayaking, hunting, camping, golfing, and church. Without a doubt, Bill is an incredibly involved, caring, and driven individual, and Elite is incredibly grateful to have him as a part of our team.
Back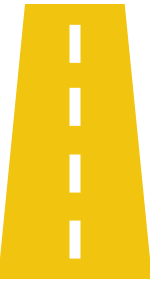 Are you ready to build a more profitable business?
Let's Do This.
Request Information
About Elite