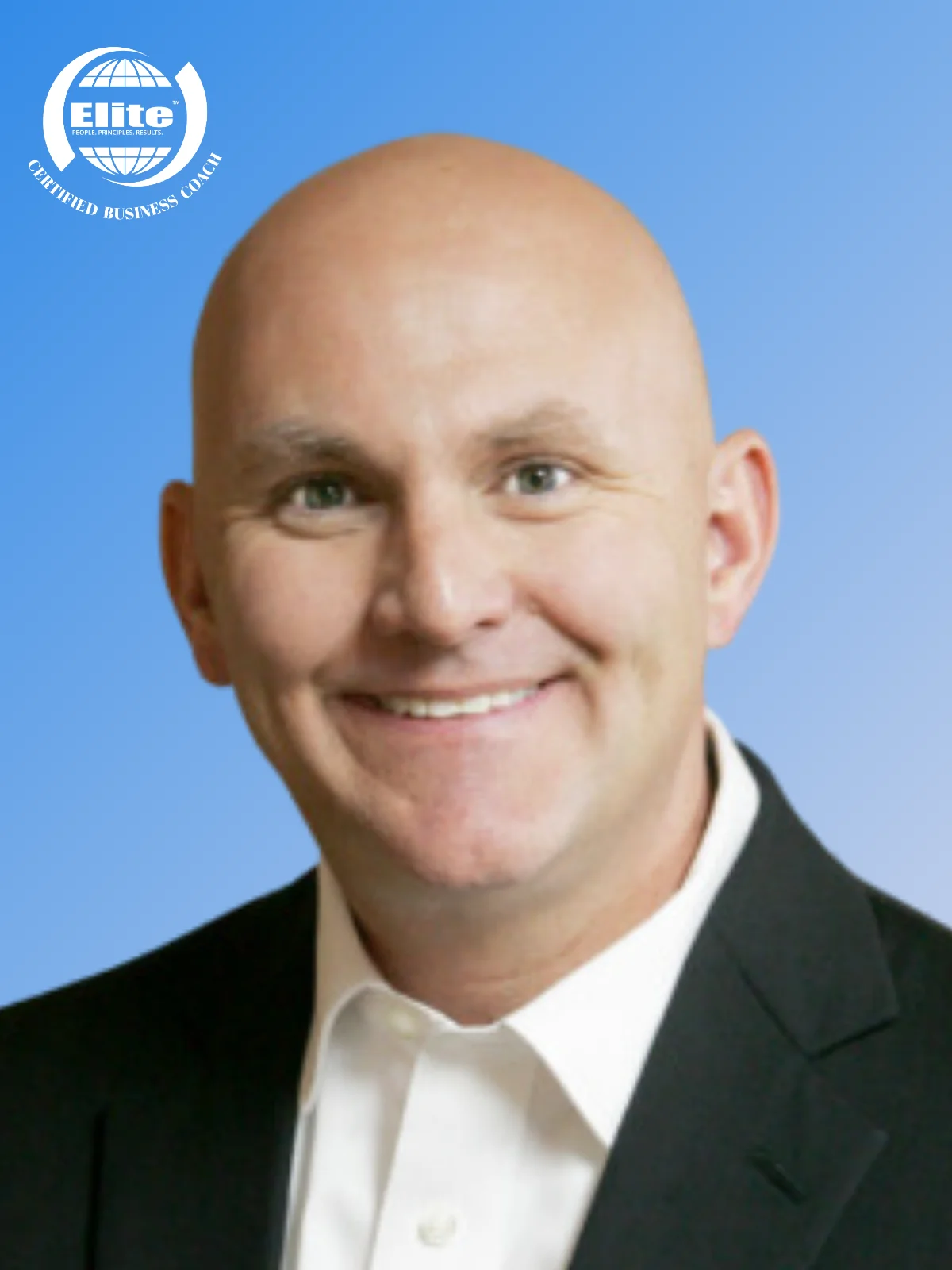 President
Darrin's automotive journey began working with his father on repairing and maintaining cars, while at the same time (and being as goal-driven as he is), he was working toward becoming an Eagle Scout. In 2003, he started his own auto repair and 4X4 business with a core business philosophy of treating every customer like a personal friend, and creating the best customer experience possible.
By having a dedication to the success of his employees that is unlike any other, as well as to the care and safety of his customers, Darrin's shop has grown to be one of the largest independently owned auto repair facilities in North America, and they have customers, literally around the world. His unparalleled success quickly caught the attention of the industry, and it's brought about his being featured in countless podcasts and nationally published articles, he's been on the cover of Auto Inc. magazine, and he's spoken at number of the industry's largest events.
You'll find Darrin also has a passion for ongoing education, whereas he's read hundreds of books, and in 2017 he was one of the first classes to graduate with his AMAM (Accredited Master Automotive Management) Degree from the AMI. Darrin's also a Certified High Performance Coach, and before becoming our Vice President of Operations, he's filled the role of the lead trainer for our industry-acclaimed Masters Program, he's coached a number of our clients to incredible heights, and he's helped Elite grow into the remarkable brand it is today.
Darrin lives in Grand Junction Colorado with his wonderful wife Ginger, and they have three beautiful children who embody the same principles that Darrin and Ginger do. You'll also find he's heavily involved with his church, and to round out his passion for life, he's an accomplished musician who enjoys writing and recording music, and he loves exploring the backcountry, four wheeling, camping and traveling.
Now that you have a better understanding of who Darrin Barney is, you can hopefully understand why we are so proud to have him as a part of our family, and his playing such an important role at Elite. Without question, all of us at Elite love Darrin, and now you know why.
Back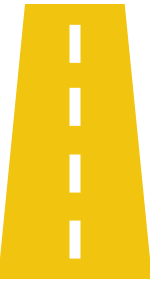 Are you ready to build a more profitable business?
Let's Do This.
Request Information
About Elite