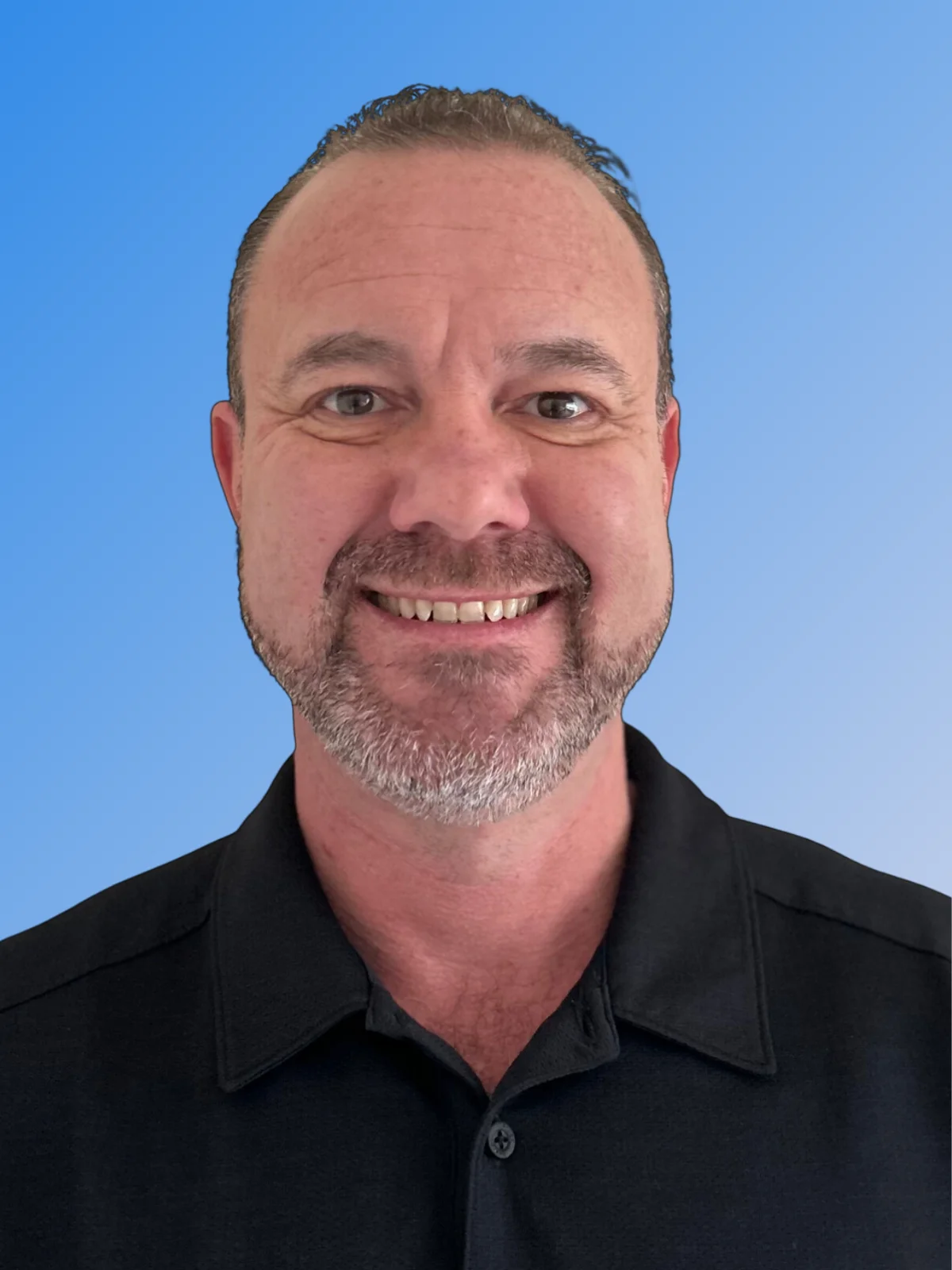 Dave Earp may have been born into the world of automotive service, but what he has accomplished in his 31 years of experience is a testament to his passion for the automotive industry and his desire to help others. In 1991 Dave went to work at his father's transmission repair business, which was founded in 1964. With a background as an ASE-certified technician, service advisor, and bookkeeper, Dave was confident that the company could succeed even more.
In 2012, Dave took over the operations of his dad's business and converted it from transmission-only to a full-service auto repair company. In 2015, Dave purchased the business and experienced remarkable growth after implementing his new business model. However, Dave had the determination to do more. Under his leadership, Dave implemented strategies that significantly grew the company. From 2012 to 2022, Dave posted a 69% increase in sales growth since taking over the business.
Part of the reason for Dave's success is his dedication to his employees. His average employee tenure is 8.1 years, which is quite an accomplishment in business. Dave always strives to enhance the skills of his employees and is committed to helping them succeed. Dave realizes that his success is directly related to his team's success.
Dave's industry achievements speak for themselves. His business is an AAA-approved company, a NAPA AutoCare Center, Certified Service recognition, and a TECH-NET facility. In addition, Dave's company was awarded the O'Reilly's Auto Parts Certified Service Shop of 2014 and was the feature cover story in Parts and People publication in 2011. Dave is also a big believer in training; involved with various industry organizations.
Community involvement is another integral part of Dave's life. He works with the Northshore school district on a podcast called Skills for Life, which helps kids choose the right career path based on their skill sets. Dave has even performed several "pro bono" vehicle repairs for those in need and sponsors many community sports organizations. He is also a member of the Automotive Service Association, and the Edmonds Chamber of Commerce. On the personal side, Dave coached his son's baseball and football teams.
Dave lives in Snohomish, Washington, with his wife and three children; Olivia, 22; Natalie, 17; and Will, 16. He loves golf, working out at his gym, dirt bikes, and snowboarding. Dave's philosophy on life describes him best: "I live by the philosophy of self-care. Mind, body, and soul so that I can better serve others. Also, being present in the moment and treating others with dignity and respect."
Back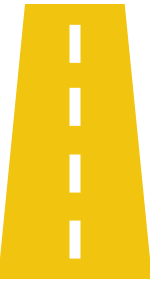 Are you ready to build a more profitable business?
Let's Do This.
Request Information
About Elite