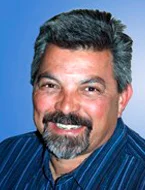 Business Development Coach – Elite Top Shop 360
There is no question that Dean is the perfect example of what can be accomplished with clearly defined goals, and a commitment to ethics. Starting off as a technician, he's spent over 25 years as the owner of one of America's most successful transmission shops, which he has now expanded into satellite facilities.
Before joining Elite, Dean mastered the art of recruiting the superstars, and developed an outside sales program that is second to none, industry wide. Dean has been a guest speaker at national conventions, has sat on the ATRA What's Working advisory panel (among others), and has been featured in Ratchet & Wrench, Gears magazine and Parts & People. In addition to operating his industry acclaimed AAA approved shop that has won multiple awards for 100% customer satisfaction, Dean has a successful torque converter company, and has created educational videos on torque converters and transmissions that now have nearly a million YouTube views!
Beyond his success in business, what makes us most proud is his most important business philosophy: "The culture of your company must be number one in order to have true success". He continually adheres to this principle with his work with Wounded Warriors, Navy Relief, and putting on classes at local high schools and colleges. A native of Carlsbad, CA, Dean is also a competitive race car driver, and currently lives with his wonderful family in Vista, CA.
Back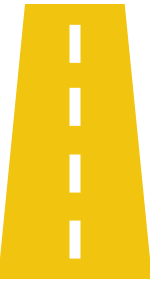 Are you ready to build a more profitable business?
Let's Do This.
Request Information
About Elite