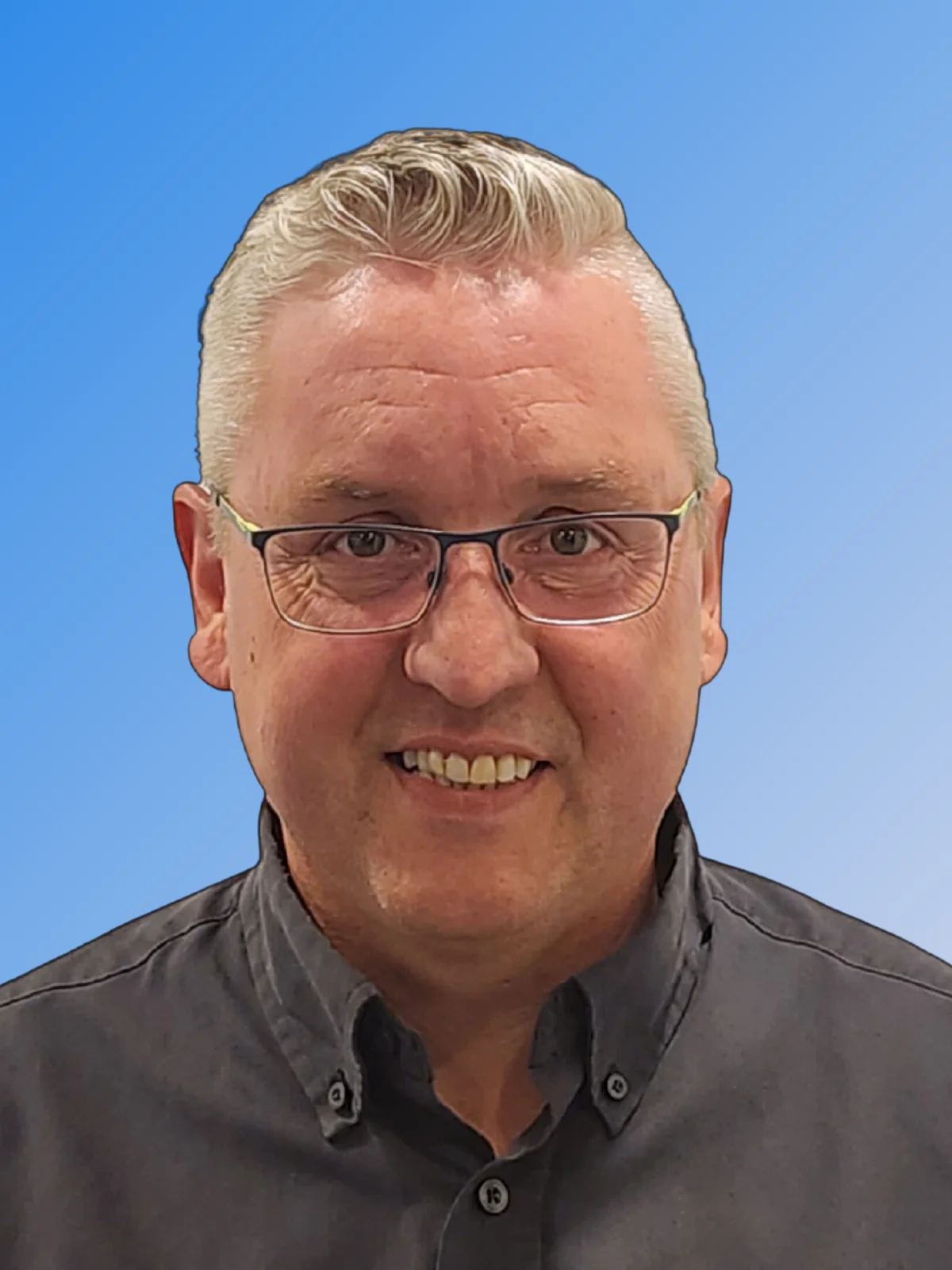 Business Development Coach – Top Shop 360
Like many automotive professionals, Doug Callaghan was raised in the family business; a 3-bay service station, offering fuel sales, general automotive repair, and towing. He credits his strong work ethic to the lessons he learned early on, a focus on customer service as well as a commitment to community service. Doug admits that these lessons still resonate with him and applies them to his daily life. Doug also has a background in criminology, completing a two-year at Mount Royal College, Calgary, Alberta Canada.
In 1994, Doug purchased the family business from his father.  With a strong established culture, combined with his leadership, Doug and his team quickly grew the company. In 2016, Doug added a satellite location and made a bold decision to shut down the fuel sales and towing and focus on his core business: automotive service, and repair.  This proved to be the right decision. With remarkable year-over-year growth, Doug was able to move his company to a brand new 9-bay, state-of-the-art facility, in 2018.  
Throughout the years Doug's company has won numerous awards and industry recognition. Among them are The Autocare ACE Award for Education in 2016, nine appearances on Remarkable Results Podcasts, and featured in the Autoservice World Magazine in 2016. In 2014, Doug's company also won Business of the Year of Wainwright, Alberta, Canada.  
Doug Callaghan is a big believer in community involvement. He supports the 4H organization, minor hockey teams, minor soccer teams, and senior hockey teams. In addition, Doug has served as Board Chair for Encompass Credit Union and currently serves as a director for Vision Credit Union, where his board managed the increase of assets from 350 million to over 500 million. Even more remarkable was his guidance in a merger that grew the credit union assets base to over 2 billion.   
Doug loves to give back to the industry, which is one of the reasons for his desire to become an Elite Business Coach. He has a passion to help people change and improve. He compares this with firsthand experience coaching young athletes.  Doug says that receiving messages of appreciation years later gives him a sense of pride and satisfaction, knowing he has had a positive influence in their lives.  
Doug lives in the Town where he grew up, Wainwright, Alberta, Canada, with his wife Pam, two children, and two dogs. In his free time, Doug enjoys traveling, golf, water, and snow skiing.  
When asked about his personal business philosophy, Doug sums it up with passion: "We have to do the best we can for our clients, they are our family and we take care of them that way, we never put profits in front of relationships." 
Back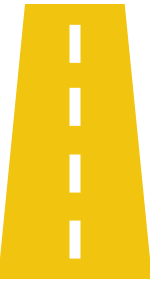 Are you ready to build a more profitable business?
Let's Do This.
Request Information
About Elite