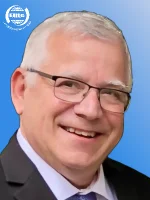 Business Development Coach – Elite Top Shop 360
By the time Greg reached his 23rd birthday, he had already completed his degree with Lincoln Technical Institute, become one of the first Master Certified technicians from NIASE (passed all eight tests three hours after his second son was born), become one of the go-to guys on early VW fuel injection systems and created a successful auto service facility that continues to this day. With a career well over 40 years, he now has his A.M.A.M. degree from the Automotive Management Institute, maintains his Master Technician status and has added the L1 to his achievements. Since the early 80's Greg has participated continuously in training programs and feels he learns something from every experience. "Learning is a life-long process", he says.
As the owner of one of the more innovative Honda, Toyota & Subaru repair facilities in the Washington DC metropolitan area, Greg has built his business on a solid foundation of core values and common sense. "Putting people before money" is one of Greg's core values, as evidenced by his decision to change the shop to a four-day only schedule in 1990. The staff has every Friday-Sunday off. The culture he's created is so ingrained in his business that his crew now handles the daily operations, which has allowed Greg to continue along his path of personal growth by helping other shop owners build more successful businesses. Greg's success has positioned his shop to be recognized as one of the top shops in North America, and accordingly, his shop was featured in the industry-acclaimed Shop Owner magazine.
As a natural teacher, he still volunteers as a Scout leader for local youths and loves to help people succeed. Greg and his wife, Carol, have two grown sons and enjoy spoiling their four grand kids; all living in or near Silver Spring, Maryland.
Back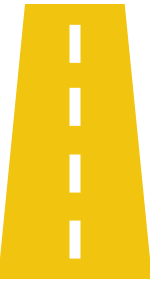 Are you ready to build a more profitable business?
Let's Do This.
Request Information
About Elite