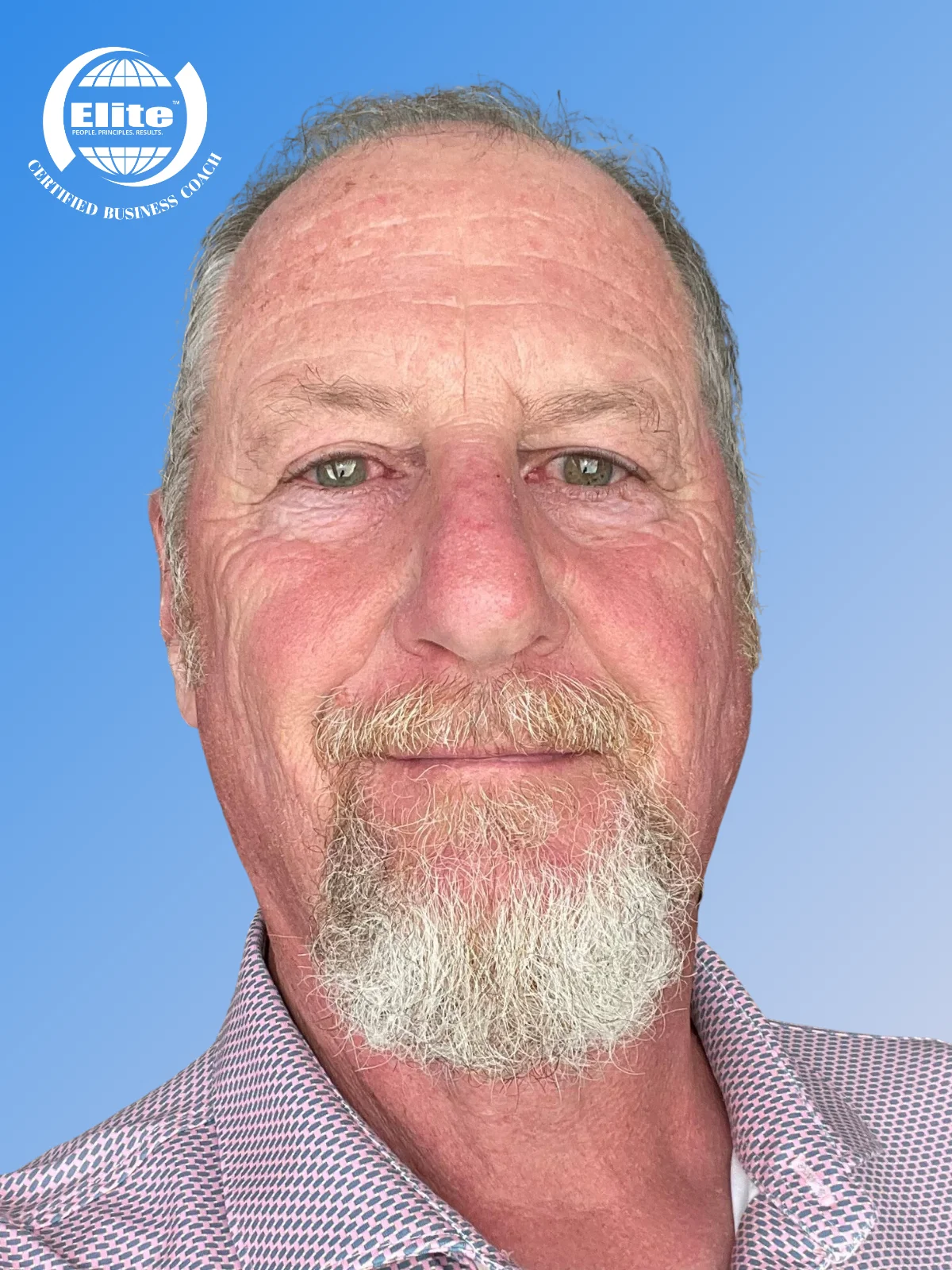 Business Development Coach – Elite Top Shop 360
Jim Butitta grew up in his family automotive business, a radiator shop and W.D distributor for more than a dozen OEM and aftermarket manufacturers. Over the years his entrepreneurial spirit drove him to add full service automotive repair, and he soon grew the business to six locations that included 56 automotive service bays, a full service radiator shop, a gas tank rebuilding facility and a parts distribution system. Jim now has over 44 years of industry experience, and attributes much of his success to his business philosophy, taught to him by his father, which includes honesty, integrity, respect, great customer service, and running the cleanest, best maintained shops in the country.
Jim has a strong background in financial analysis, budgeting and putting systems in place to insure financial stability, and has shared his expertise with several multi-shop owners to help them become more successful in both their business and personal lives. He has also given back to the industry by authoring articles for a national trade magazine, serving on regional and national boards for over 30 years, serving as President of local ASA group, and serving as National President and Chairman of the National Automotive Radiator Service Association. In addition to working with Elite, Jim gives back to his community by contributing his time and talents to "not for profit" organizations, as he was a past president of a local food bank, and served on finance and building committees for a domestic violence shelter for women and children.
Jim sold his business after 33 years so he could enjoy some of the fruits of his hard work, and spend more time with his wife, Jody, three sons and seven grandchildren. Jim loves to golf, is an instrument-rated pilot, and is a lifelong Harley Davidson rider.
Back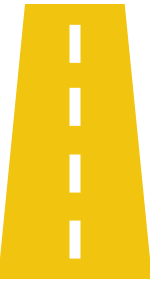 Are you ready to build a more profitable business?
Let's Do This.
Request Information
About Elite