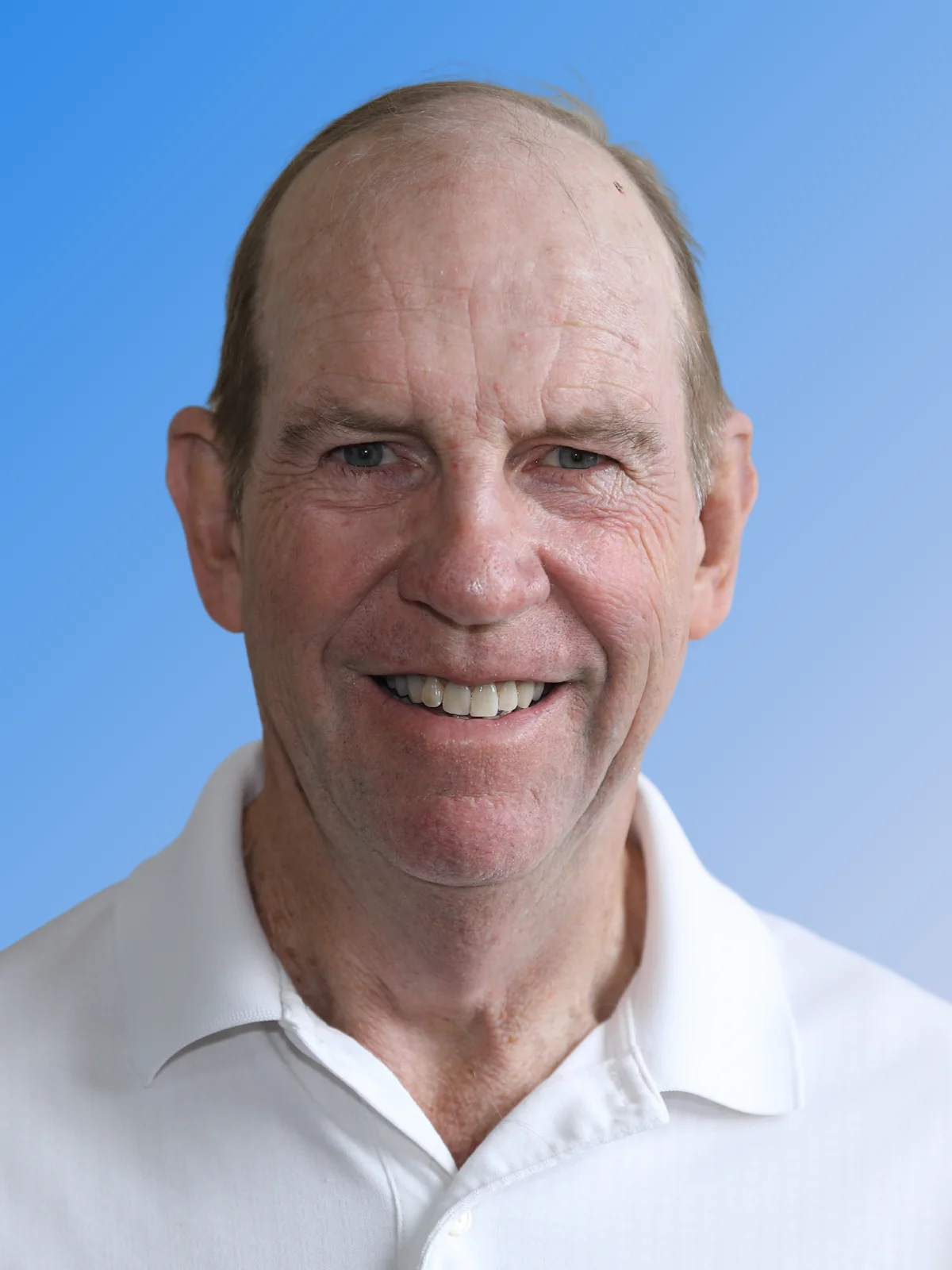 Pro Service Leader
Jim has decades of experience in developing successful independent auto repair facilities, tire operations and dealerships throughout all of North America! In addition to his "hands-on" experience, he has developed a reputation as being an industry-acclaimed facilitator and business-building coach, and is heralded as being second to none, industry-wide. He has a great deal of knowledge about financials, marketing, employee development, and business process, to name a few concentrations.
Jim works with Elite and is the lead coach for the Elite Pro Service Program that was developed exclusively for the most successful shops in North America. Without question, Jim Murphy is an industry Superstar!
Born and raised in Southern CA, today Jim and his wife Sherri live in beautiful Spokane, Washington in the summer, spend winter in sunny, warm Phoenix, Arizona, and have a new hobby of traveling all over America in their Motor Home learning about our great country, and consulting clients.
Back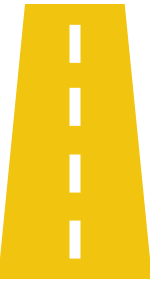 Are you ready to build a more profitable business?
Let's Do This.
Request Information
About Elite