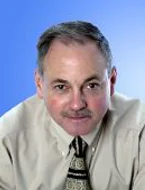 Executive Council Member
With over four decades of industry experience, Joe has achieved what others could only dream of accomplishing. In addition to owning and operating one of America's most successful auto repair companies, he is a graduate of the Automotive Management Institute and has served on numerous industry panels. Joe is the recipient of the coveted CARQUEST Excellence Award, has served on industry boards, participated in the development of the ASE Engine Performance Certification test, and authored several commentaries for national publications. He is a former columnist for Ratchet & Wrench Magazine and a co-founder of AutoShopOwner.com. Joe was also the keynote speaker at the Ratchet and Wrench Conference, not once but twice—an amazing accomplishment.
In addition to the aforementioned accolades, in 2012, Shop Owner magazine dedicated an entire article to his company and his success. In 2009, Joe received the "Putnam County Chamber of Commerce Entrepreneurial Award" for his outstanding business success. Joe was a member of the advisory council for the Boards of Cooperative Educational Services of New York, working to develop and enhance the automotive program in Westchester County, New York.
After 41 years as a business owner, Joe sold his automotive company in December 2021. He is now giving back to the industry, working with Elite Worldwide as a Top Shop 360 Business Development Coach. He is also a presenter at Elite's highly acclaimed Fly with the Eagles course, among other duties, helping the coaching staff and our amazing clients. Joe currently serves on the board of directors for the Service Stations Dealers of Great New York.
Joe has three children and five grandchildren. He enjoys giving back to his community, playing tennis and golf, woodworking, and, of course, spending time with his family and grandchildren. Joe was born and raised in the Bronx and now lives in Patterson, New York, with his beautiful wife, April.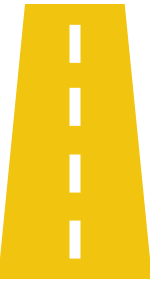 Are you ready to build a more profitable business?
Let's Do This.
Request Information
About Elite