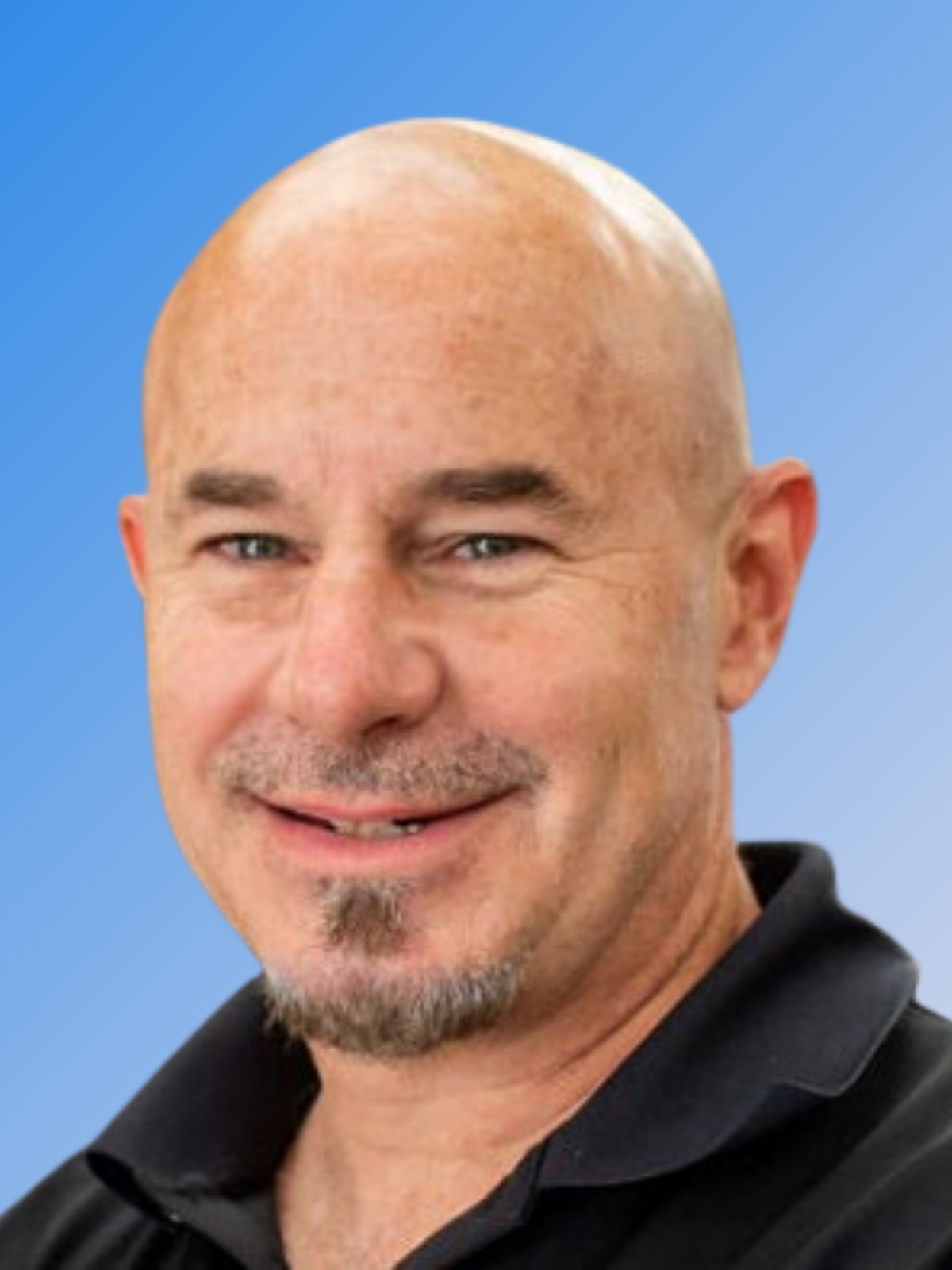 What John Klarkowski has accomplished in his thirty-seven-year career is a testimony to his commitment, passion for helping others, and desire to elevate the image of the automotive industry.
John was born in St. Paul, Minnesota, and started his profession as a general service technician at a full-service gas station and repair shop in 1986. John's early education included attending an Automotive Trade School and gaining valuable experience working at various auto repair shops. Through hard work and determination, John seized the opportunity to run an independent repair shop, gaining valuable business experience. Eventually, John wanted his own company and ventured out on his own and purchased a gas station with multiple income streams, including an auto repair shop business.
John is an ASE Master Technician, but his goals to grow his business led him to learn more about business development and strategic growth. With the help of various consulting firms, John was able to take his company to the next level. As his abilities and knowledge grew, so did his business. John was so successful; he purchased an independent auto repair shop in 2007, which has grown from 15% to 30% yearly since opening. His company is AAA certified, a NAPA Auto Care Center, and a Pronto Car Care facility. John's shop is a multi-year Angie's List Super Service Award winner.
John has been in business for twenty-five years and still owns and operates his auto repair company. Tenure at his shop is an average of eight years, an incredible accomplishment. John's mother worked with him during the early days of his first location and still puts in eight hours each week taking care of the company books.
John's success and experience qualify him as a coach, but his character allows him to help other shop owners. John credits the amazing experience during his career and all the wonderful people he has met that have positively influenced him. John knows the challenges and struggles of the average shop owner, and he is determined to give back to others to make a difference in their business and personal lives.
John enjoys hiking, hockey, snowmobiling, drag racing, reading, and socializing. He is active in his community, donating to various charities, including his local church, police department, and fire department, and is also involved with neighborhood block parties. John lives with his lovely wife, Michelle, in East Bethel, Minnesota.
John's business philosophy: "Strong, positive leadership and culture guarantees success. We have to be open-minded to accept and embrace it."
Back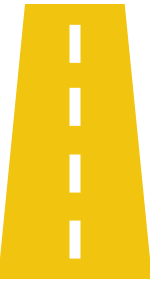 Are you ready to build a more profitable business?
Let's Do This.
Request Information
About Elite