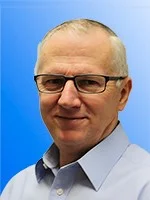 As part of the Martin family tradition, Leon Martin began working on cars with his father when he was just a young boy in Southern Illinois. He now has over 60 years of experience in the automotive industry and is certified as an American Management Institute (AMI) graduate and an Accredited Master Automotive Manager (AMAM).
After years of training and learning the family business, he bought Martins Auto Service from his father in 1980. He remained with the shop for over 25 years and turned it into an ASE Blue Seal Affiliate.
In 2006, Leon moved to Rochester, WA and became a coach/advisor for Auto Tech Services. He took the small, 1,300 square foot repair facility and helped it reach one million in sales in 2014. By 2019, Leon transformed the business into one of the most successful shops in the country – an 8-bay facility on a 4-acre property. It is now both a AAA and a BBB approved facility with an A+ rating. His dedication to the shop, its employees and its customers is second to none, and we're proud to have him on the Elite team!
In his personal time Leon enjoys reading, biking, being outdoors, creative metal working and spending time with his family.
Back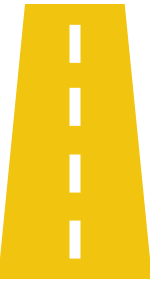 Are you ready to build a more profitable business?
Let's Do This.
Request Information
About Elite