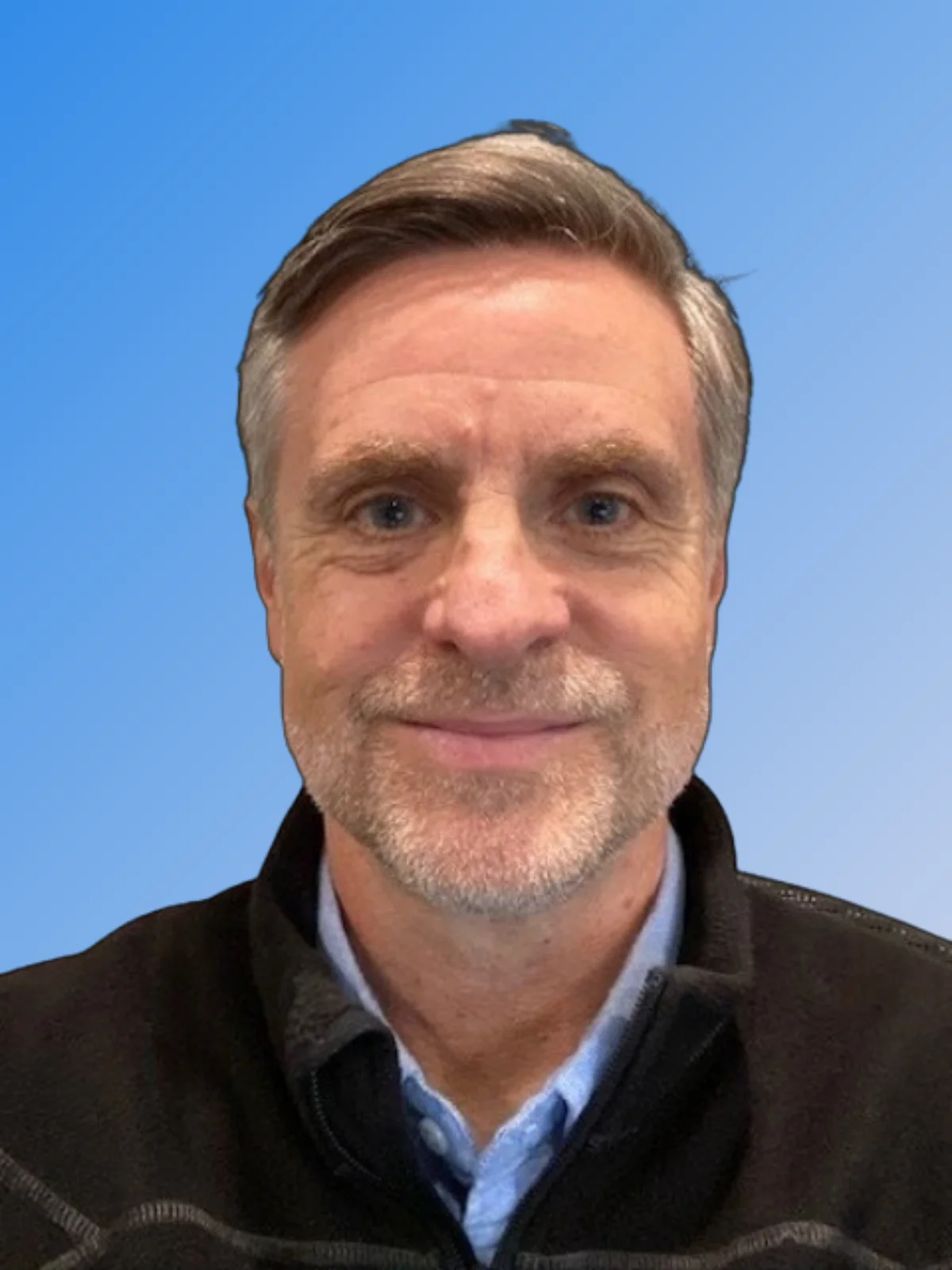 Mark Harris' experience and business success is not the only reason he makes an amazing coach. His desire to help others, combined with a well-round background, gives him a considerable advantage in helping business owners achieve their goals.
After graduating college in 1986, Mark began his career in finance. He then switched gears in 1990 and entered the automotive industry, joining his family's Chevrolet dealership business until 2003. From there, Mark was a controller and CFO for multiple national new-car dealer groups. As a result, he gained incredible knowledge in understanding how crucial financials are to a company's success.
In 2009, Mark ventured out on his own and acquired his auto repair company, Becker Service Center in Naperville, Illinois, a very profitable independent automotive repair shop he still owns. His company is a NAPA AutoCare Center, a TECH-NET facility, CARFAX, and Repair Pal Certified.
Mark's company has won numerous awards, including Best of Naperville Hall of Fame of 2021, the Angie's List Super Service Award in 2019, and was the front page feature story in "Down to Business." A section in the Naperville Sun newspaper in 2018. Another noteworthy attribute is his average employee tenure of over four years—a testament to his management and leadership abilities.
While Mark's accomplishments demonstrate his success and qualifications as a business owner, the reasons why he enjoys coaching are more impressive. Mark believes that his unique background in experiencing the challenges of the financial world gives him a unique perspective on how to build and operate a successful company. Combining his experience in the new car dealership world, in finance, and owning a successful auto repair shop for over thirteen years, Mark believes he understands the daily challenges and obstacles that shop owners endure.
Mark is very active in his community. He is a member of the Chamber of Commerce, involved with a local charity called Loaves and Fishes, and gives back by repairing the vehicles of those in need. Mark also donated his time to little league baseball teams as a coach, sponsor, and volunteer. Mark also serves as a member of the Finance Committee at his parish church.
Mark is an avid, lifelong swimmer. He also enjoys playing golf and reading. Mark was born in Pontiac, Michigan, and has been married for thirty years. He and his wife, Camille, have two children, Stephanie and Andrew, and now live in Clarendon Hills, IL.
Mark's philosophy: "I believe that hard work and adherence to one's principles will ultimately lead to success."
Back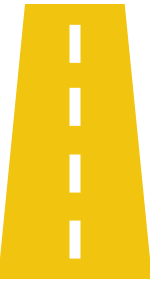 Are you ready to build a more profitable business?
Let's Do This.
Request Information
About Elite