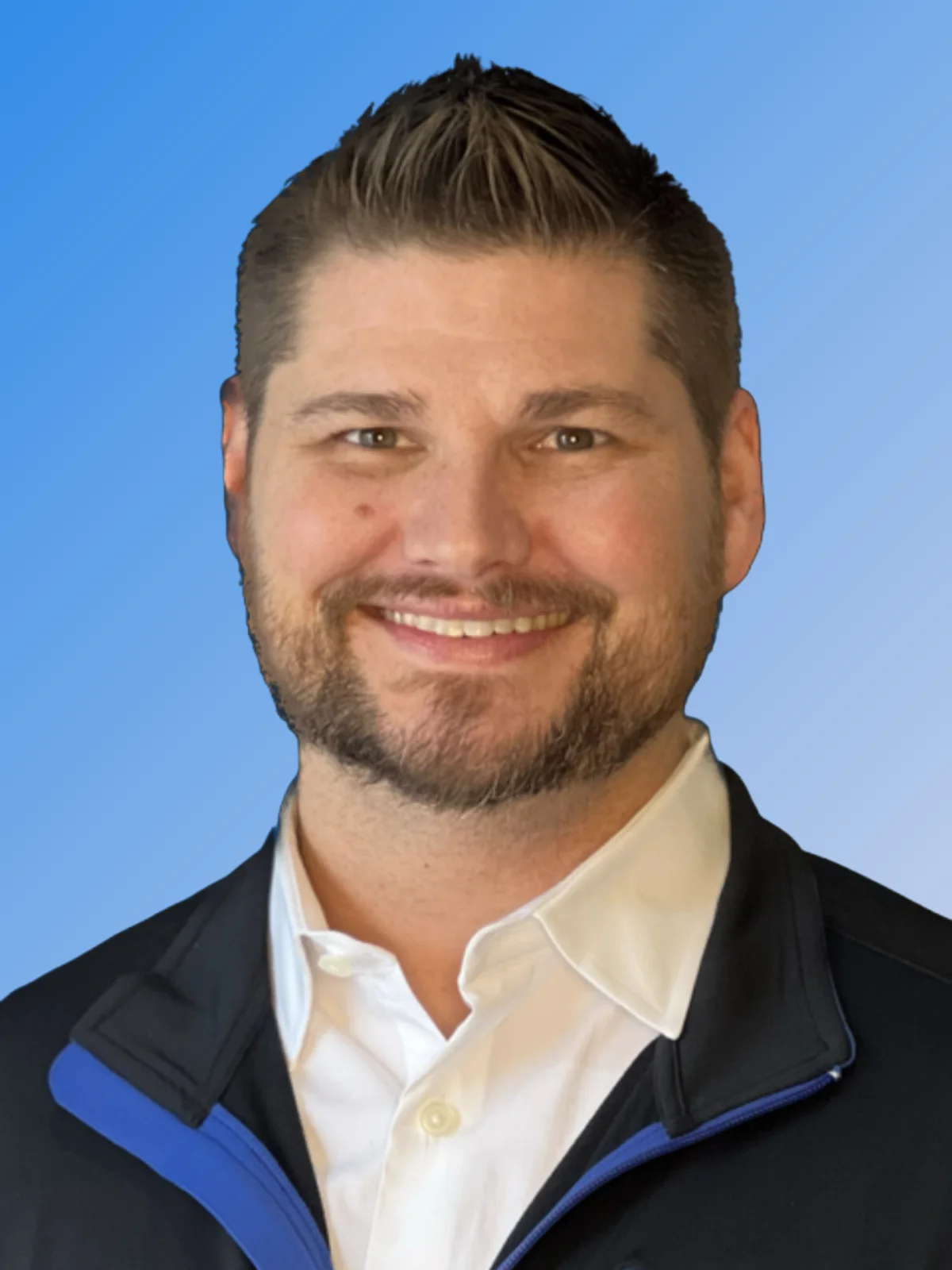 To say that Matt Lofton had a remarkable twenty-plus-year history in the automotive industry would be an understatement. And the best part is that he has just gotten started. One of his early achievements is his seven-year stint in NASCAR as a driver and team owner. This is where Matt learned the importance of building a talented team and always striving for continual improvement: A lesson that would prove invaluable in his future endeavors. Matt won the Orange County Speedway Track Championship in 2006 and Rookie of the Year in 2006 and 2007. He also finished in second place at the renowned Talladega Superspeedway in 2012.
While away at college in 2013, Matt's father faced a few health issues. He left college to join his family's business, a part manufacturing and e-commerce company. It wasn't long before he eventually took over the day-to-day operations, managing over 50 employees. Under Matt's leadership, he led the company to its most profitable year, recording sales of over $15 million!
During Matt's time with the family business, Matt began performing automotive repairs for the public in 2015 to subsidize his Research and Development Team of ASE technicians. Matt then realized that he enjoyed the repair side of the auto industry. In 20176, Matt left the family business to establish his own company, founding Strut Daddy's.
Using his business skills learned over the years, Matt hit the ground running, quickly making Strutt Daddy's the go-to auto repair facility in his community. Strut Daddy's also earned many "Best of Community Awards"; Best Place to Buy Tires, Best Auto Repair Facility, and Best Customer Service. Matt's company has also been awarded the Car Fax Top Award for the past three years. He is also proud that Strut Daddy's has over 400 online reviews with a 4.8 Google review rating.
In 2018 Matt turned to Elite and became a Top Shop 360 client, coached by Mike Kost, to further his success and find new strategies to enhance his business. Matt is proud of his team's success and has attained a 30% year-over-year growth for the past three years. Matt is also the recipient of the Elite Million Dollar Club Award and is currently creating a plan to expand his company to multiple locations.
Matt lives in North Carolina with his wife, Terri, who helped him build Strut Daddy's from the ground up. Matt has two boys, eight and four years old, and two dogs. Matt and Terri are very involved in the community, participating in many local charities and other events. Matt is an avid outdoorsman and enjoys bird hunting and golf.
Back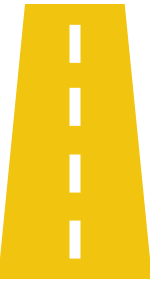 Are you ready to build a more profitable business?
Let's Do This.
Request Information
About Elite