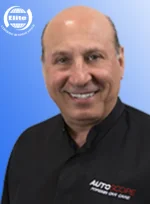 Nerces Mavelian grew up working overseas in his father's renowned auto repair business and now brings an impressive 39 years of shop owner experience to our team at Elite.
When he was just 26 years old, he and his family opened a three-bay Exxon Gas Station in Dallas, TX, which they eventually transformed into the first Autoscope location. He opened his second Autoscope location in Plano, TX in October,1993 with 10 bays and 9 employees and his third location in November,2008 with 22 bays and 13 employees. He still owns all three of these successful properties and has an average employee tenure of 7+ years!
All three of Nerces' shops are Bosch Authorized Service Centers. His Plano location was a AAA 100% Satisfaction Shop for two consecutive years starting in 2006, was a 99% Satisfaction Shop in 2008, and was named the Best European Shop in the Dallas A-List. For Nerces, a huge source of pride is the sense of comfort and care he has created at each of his shops, making customers and employees truly feel they are part of a family.
Nerces and Autoscope actively contribute to their communities as well, whether it be supporting the local food bank, speaking at community colleges about small business ownership, or participating with the German Chamber of Commerce's Apprentice Program. Based on his dedication to his community, his customers and his staff, there's no question that Nerces fits perfectly with Elite.
Nerces currently resides in Dallas, TX with his wife, Kathy, and enjoys auto racing, golfing, photography, and traveling both internationally and domestically in his free time.
Back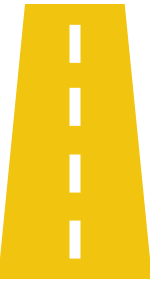 Are you ready to build a more profitable business?
Let's Do This.
Request Information
About Elite