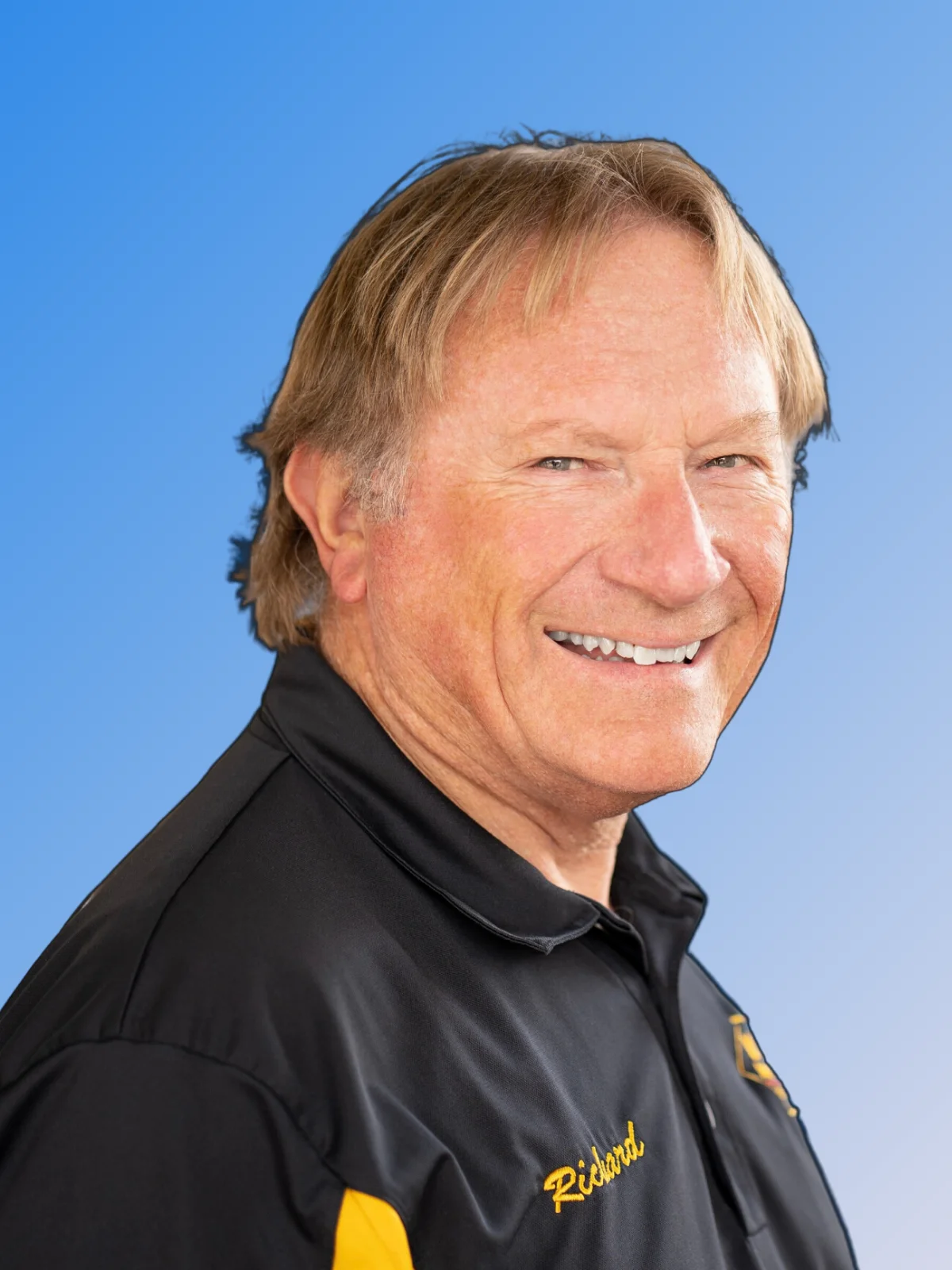 Business Development Coach – Top Shop 360
Experience, knowledge, and expertise are three words that best describe Richard Gauthier. His career in the automotive industry spans over forty years. What is even more remarkable is that Richard founded his successful auto repair company after twenty-nine years in management positions at various new-car dealerships.
Richard was born in Riverside, California. In his early years, he worked on a farm, was a route salesperson, and worked in the insurance and financial planning industry. There isn't much doubt that Richard is a well-rounded person, with many skills.  
Richard opened his auto repair shop with grit and determination. Starting with just two employees, he and one other person, he quickly grew his company to eleven bays, with twelve employees. While his original model was both general auto repair and off-road work, Richard transitioned his company to mostly general automotive repair and service, including European and light-duty diesel. Richard's company role includes marketing, personnel management, and finance. While he is not directly involved in the day-to-day operations, his leadership and knowledge of business are the prime reasons for the success of his company.  
Richard's auto repair shop is TECHNET certified and an O'Reilly Auto Parts Certified Repair shop. His company has won numerous awards, including the O'Reilly's Auto Parts Service Center of the Year for 2021, the Best of Bakersfield award for the last two years in the auto repair category, and runner-up the previous year. 
Richard is very involved in his community. He takes part in local off-road clubs, sponsoring and participating in various events. He and his company also participate in and sponsor the Bakersfield Angels, an organization that helps foster children and families. Richard also serves as a volunteer mentor and friend to a foster care teenager.  
Richard also enjoys off-roading, boating, racing, model trains, traveling, and is active in his Church. He served as president of the local off-road club and twice as president of their National Cherokee Jeep club. Many articles were written about Richard, and he has been featured in many off-road publications. He currently lives in Bakersfield, CA, married for 50 years, and has three daughters and six grandchildren. 
When asked about his business philosophy, Richard states: "Auto repair is a service industry. So, I emphasize the customer experience. It is important that we engage with customers as friends, friends talking to friends, and avoid business and industry jargon and attitudes. I also strongly emphasize the concept of the internal customer, where employees talk and deal with each other with the same communications skill, styles, and standards that we do with customers. If a coworker needs what we do to be able to do their job, they are our customer."  
Richard Gauthier's reason for coaching: "I have been able to encourage, advise, and mentor numerous people in their life, career, and business." 
Perhaps, most remarkable about Richard is this quote, "I've been blessed with a good life, and it is a desire to give back and see others doing well."  
Back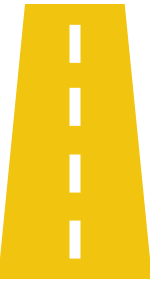 Are you ready to build a more profitable business?
Let's Do This.
Request Information
About Elite