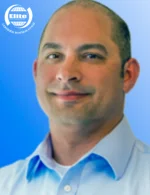 Business Development Coach – Elite Top Shop 360
Robert is the proud owner of Tony's Brake and Alignment, which was founded by his grandfather Tony in 1964.  In its earliest years, the shop employed 3 people and had 6 bays.  It now employs 18 people and has 20 bays, and is located in a 13,800 square foot locale.  Robert started in the shop working summers sweeping floors at the age of 13 years old.  He gradually worked his way up and took over at the age of 26 after his father passed away.  He has since grown Tony's to one of the largest and oldest independently owned and operated shops in Kentucky.
Robert is the President of the local NAPA BDG group, and has been featured in Ratchet Wrench Magazine multiple times. His shop is a NAPA Care Center, and proudly boasts an average employee tenure of 12 years.  Its customers regularly call it the cleanest shop in town.
Robert and the shop are also active in the community.  They recently participated in the annual Brakes for Breast promotion, the proceeds of which go to the Cleveland Clinic for Breast Cancer Research.
Robert's business philosophy is to provide each customer with quality service and products, and with integrity and respect.  His motto is "Always be upfront, fair and honest," so he couldn't be a better fit with Elite's culture, and we couldn't be more proud to call him part of the Elite family.
Robert currently lives in Kentucky, where he was born and raised, with his wife Nicole, and his two beautiful children.
Back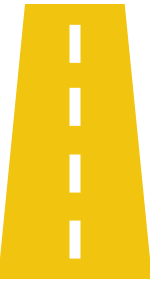 Are you ready to build a more profitable business?
Let's Do This.
Request Information
About Elite