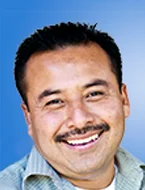 Business Development Coach – Elite Top Shop 360
Servando has decades of experience, and there is no question: he is an industry superstar. Starting his career with a small, struggling two-bay shop in Long Beach, California, today he owns three of the most successful shops in North America. He employs 15 of the industry's finest technicians and service advisors, and the reputation of his shops is second to none, industry wide. Servando is heavily involved with a number of local charities, he has spoken at industry events, and he has been interviewed by local press as well as a number of industry-acclaimed organizations.
Given that all of his shops are located in extremely competitive areas, Servando is a testimony to what can be done when one has clearly defined goals, a well crafted plan, and the right people on their team. In addition to providing us with business-building content for our audio training downloads in Spanish as an independent contractor, Servando plays a leading role in speaking at many of our Elite events, and in the ongoing development of our products and services. Servando and his wonderful family live in Long Beach, California.
Back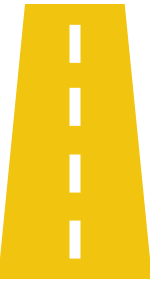 Are you ready to build a more profitable business?
Let's Do This.
Request Information
About Elite