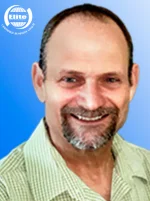 Business Development Coach – Top Shop 360
Tony Leonardi is an excellent example of an industry superstar. Born and raised in Northern California, he came up through the industry as a technician while earning a college degree. In addition, he attended more industry-specific courses than you could ever imagine. Tony ultimately built one of the top automotive repair shops in America and became a member of NAPA's National Auto Care Council.
Tony started Leonardi Automotive by taking over a failed shop in 1992 and has made significant gains in both sales and profits since his acquisition. In addition, his Key Performance Indicators prove that he has mastered every aspect of his business and has the shop running so well that he can run the business remotely.
We are confident there are many reasons his employees love working with him and why his shop has been on the BBB Honor Roll for the past 20 years. All that know him would certainly agree; Tony's commitment to the success of his employees, and his dedication to his customers, are the foundation for his success.
Tony is heavily involved with their local schools and organizations, making him and his company an integral part of his community and respected in ways others could only dream of.
Tony has three wonderful children with his lovely wife, Liz. They also have a parrot, two cats, and the cutest dog you could ever imagine. He also loves restoring classic hotrods, archery, and shooting, and he spends some of his free time playing his guitar and on his ham radio.
Lastly, the industry is fortunate to have someone as incredible as Tony Leonardi, and we at Elite are honored to have him as a part of our family.
Back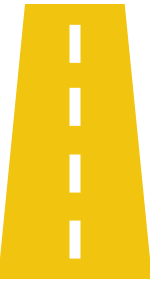 Are you ready to build a more profitable business?
Let's Do This.
Request Information
About Elite