Complimentary Gifts from Elite 2
Thank you for joining the Elite Team and Carm for the recent review of the Customer Panel held at the 2022 Elite Invitational.  At the session Bob had promised you access to some great resources at no charge. To gain access to the resources, simply complete the below fields, then click on the download link.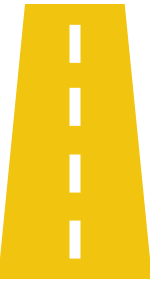 Are you ready to build a more profitable business?
Let's Do This.
Request Information
About Elite