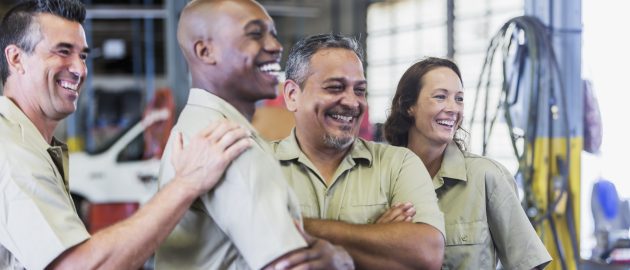 September 26 - September 28
Fly with the Eagles
The Industry's Most Powerful Course for Automotive Shop Owners
This is a 3-day course, with each day devoted to a new topic, but you can choose the days you'd like to attend.
September 26th-28th, 8:00am – 5:00pm EST                                                                                            

After attending this comprehensive course for shop owners you will be able to
Improve your skills in Leadership, time management, and goal setting
Find and hire superstar service advisors and technicians
Fully understand your shop's financials and key performance indicators
Turn your existing employees into self-motivated superstars
Fill your bays with the right kind of customers through new marketing strategies
Utilize your step-by-step Action Plan to ensure your ongoing success
This AMI-accredited course has one objective: to help you create a more profitable, successful business! Bob Cooper, the founder of Elite Worldwide, built this course from the ground up based on his success as a shop owner and his experience helping thousands of other shop owners go right to the top.
This series is revised and now presented by Joe Marconi and Kevin Vaught, who have experienced extraordinary success as shop owners. So, it's no surprise that many industry leaders herald Fly With the Eagles III as the most powerful shop management series available to automotive shop owners.
 If you cannot attend the entire 3-day Fly With The Eagles III course, you can enroll in the day(s) of your choice! Feel free to click on the links below to learn more about each full-day event!
Day 1 – Business and Personal Development: Leadership, Time Management, and Goal Setting. Find and Hire the Superstars
Day 2 – Understand your Financial Statements and Cost Controls. Turn your Employees into Superstars – employee management
Day 3 – Marketing Auto Service, Leadership Review, and Next Steps
Complete our quick and easy enrollment process below to reserve your seat today!