Hannah Kennedy
Business Performance Analyst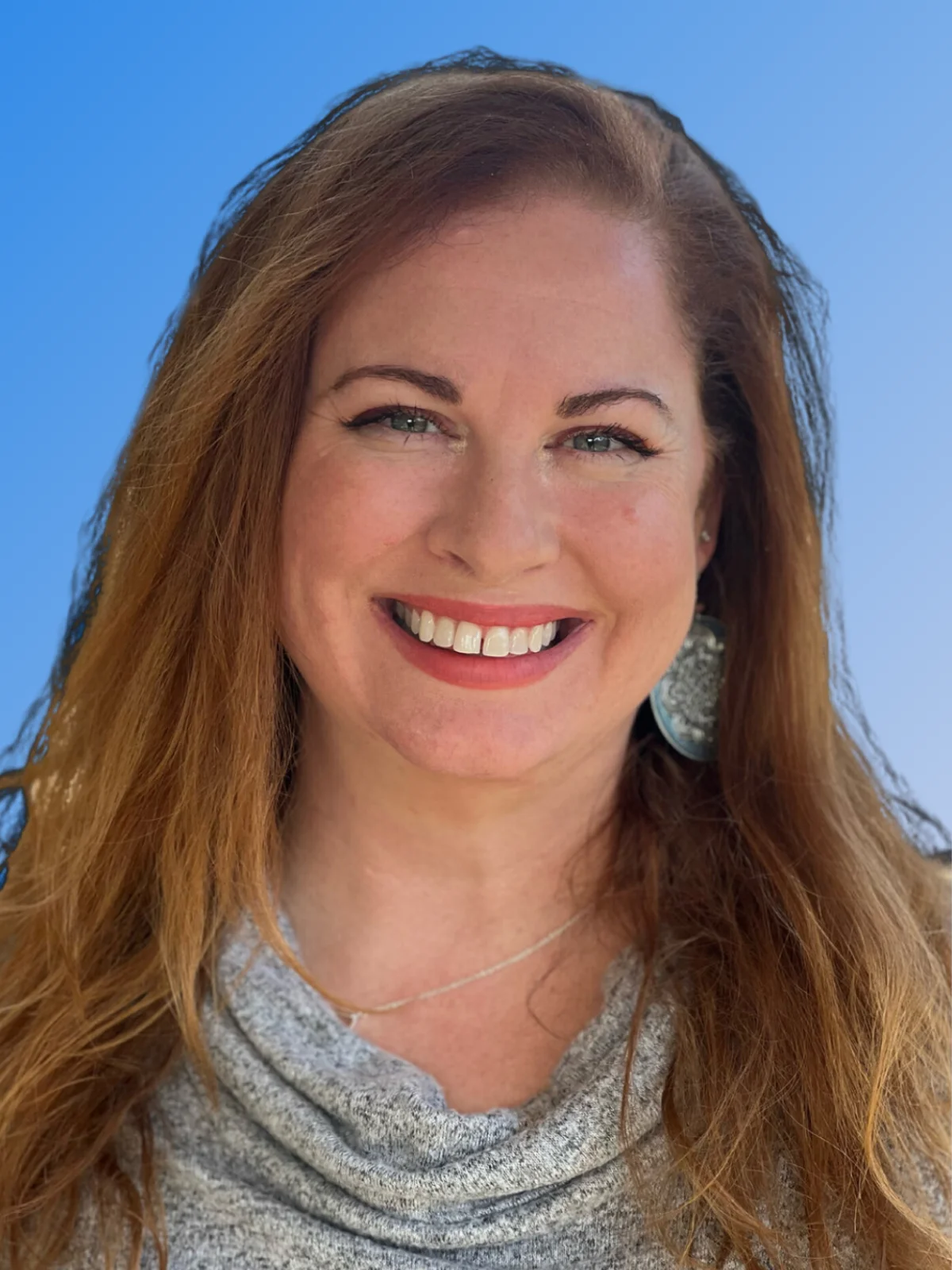 As an Elite Business Performance Analyst, Hannah Kennedy not only has the experience and talents to excel at her position, but she also has the determination and leadership insight that helps Elite Worldwide improve as a company while raising the bar for the entire automotive industry.
Hannah's professional accomplishments began with a Bachelor of Science in Education from Baylor University. Early in her career, Hannah worked with global and local banks, gaining valuable business experience, and learning that delivering a world-class customer experience is crucial for running a successful company.
In 2012 Hannah joined Audi of North Houston, part of the well-known Sewell Company, as a luxury automotive sales professional. In 2014, she received the prestigious John Sewell Award in Customer Satisfaction by attaining a perfect customer satisfaction rating, and for meeting target sales metrics.
Hannah also completed the Dale Carnegie Course, Skills for Success, in 2014 and received special recognition for her storytelling skills. Hannah also coached students in advanced service advisor skills from 2021 to early 2023.
In 2017 Hannah became co-owner of Kennedy Automotive Solutions with her husband, Kurt, an automotive repair company in Tomball, Texas. While Hannah's role in the business does not focus on day-to-day operations, her experience in customer service, sales training, and leadership are valuable resources and a driving force for the company's future success.
Another attribute about Hannah is her commitment to continuous self-improvement, combined with her sincere desire to help others. She is self-motivated, goal-driven, and organized—perfect attributes for her role with Elite Worldwide.
Even with all these accolades, Hannah remains humble, stating, "I have twenty-plus years' experience of learning and serving as an expert in customer service." As a testament to her statement, Hannah created such strong relationships with people she sold cars to at Audi of North Houston that many now take their cars to her automotive repair business. Truly a remarkable achievement.
On the personal side, Hannah loves animals, especially dogs. She spends a lot of free time participating in group fitness classes, cooking, reading, walking, and spending time with her large family. Hannah and her husband also make sure they set aside time for themselves, enjoying watching movies and enjoying delicious food. Hannah's favorite role is being an aunt to her nieces and nephews.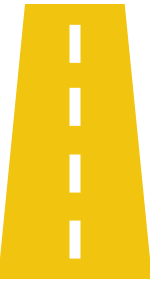 Are you ready to build a more profitable business?
Let's Do This.
Request Information
About Elite