5 Steps for Overcoming Auto Repair Sales Objections
Superstar sales trainer Jen Monclus reveals 5 steps that your service advisors need to follow to overcome even the most challenging sales objections shared by your auto repair customers:
For additional help overcoming sales objections, and generating higher sales and happier customers, learn more about Elite's industry acclaimed Masters Service Advisor Training Program.
Transcript:

Hi, I'm Jen Monclus and as the leader of the Elite Service Advisor Sales training program here, there are some things that I encourage our students to do when it comes to isolating and overcoming their customer sales objections. There are actually five easy steps, you guys. The first one would be hearing their objection without disruption and don't come off as defensive.

Just listen to it. Don't interrupt. Feed their objection back to them. So literally regurgitate the mentioning that they just gave you back to the customer so they can clarify, and answer their objections. So give them new information to reconsider and confirm that answer. Make sure they're on the same page, and get them in agreement with you before you do the fifth step, which is to ask for the sale fee.

Follow these five steps. You're going to knock them dead with overcoming and helping yourself isolate sales objections and a really great way.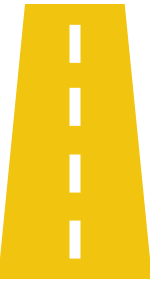 Are you ready to build a more profitable business?
Let's Do This.
Request Information
About Elite