A Critical Tip for Overcoming Auto Repair Sales Objections
Elite's Certified Sales and Leadership Trainer, Jen Monclus, shares a quick video tip that will be absolutely critical to your service advisors' success in overcoming sales objections.
For additional help bringing out the best in your service advisors and generating happier customers, learn more about Elite's industry acclaimed Masters Service Advisor Sales Training.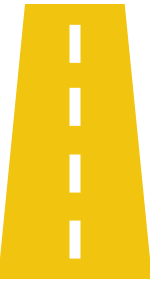 Are you ready to build a more profitable business?
Let's Do This.
Request Information
About Elite