A Top Shop Owner's Tip on Hiring Technicians
Industry leading shop owner and Elite Business Development Coach James Stephenson shares a recruiting tip that has helped him hire top technicians.
For additional help building a more successful shop, learn how you can work 1-on-1 with a top shop owner like James through Elite Top Shop 360.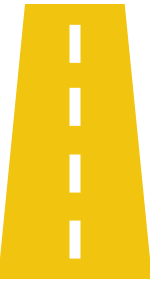 Are you ready to build a more profitable business?
Let's Do This.
Request Information
About Elite