Being Fair With Employees and Customers
In this short video, Elite Pro Service member Dan Nau talks about what it takes to solve employee and customer issues and how important it is to keep both happy.
Transcription:
"If I had a tip, it would be, basically, with employee or customer issues you've got to be more than fair with customers and your employees. I feel if I can keep my employees happy, my customers are going to be happy. They're going to treat my customers well. I'm a liberal warranty guy, so if we're outside warranty and I feel it's just a great customer or just they need a break, we go outside of warranty. And if I have a employee that's out of vacation days, and he's done great, I go over, I pay some extra. Just the little things you can do to keep people happy."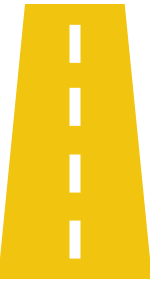 Are you ready to build a more profitable business?
Let's Do This.
Request Information
About Elite