Bring More Millennials Into Your Shop
Millennials are critical to the future success of your auto repair business. This quick tip video tip from Doris Barnes will help you bring more Millennials into your shop through messaging that will resonate with them.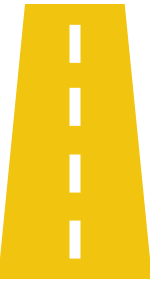 Are you ready to build a more profitable business?
Let's Do This.
Request Information
About Elite