Building Morale and Generating Happier Employees in Your Shop
Elite Business Development Coach and superstar shop owner Darrin Barney shares an easy-to-apply tip that will help you show your employees how much you care, and build morale in your shop:
Transcript:
Darrin Barney:
Hi, my name is Darrin Barney. I own Barney Brothers Off-Road in Grand Junction, Colorado. I'm also an elite business coach for Elite Worldwide. One of the things I've found that works really well to show your employees you appreciate them is to take them out to lunch on their anniversary. It works really good because it allows your employees to know that you care about them and let them select where they're going.

You build it up, let everybody else know that you're doing it. And it's amazing how everybody talks about where they're going to go for their anniversary, because you sit down with your employee, you can spend some one on one time together. You talk to them about their hobbies. You can talk to them about their interests and things outside of work.

It also gives you the opportunity to let them know how much you appreciate the hard work and good things that they do for you. Thank you.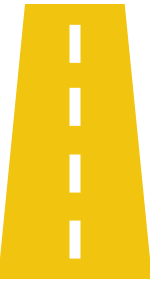 Are you ready to build a more profitable business?
Let's Do This.
Request Information
About Elite