Content Marketing for Automotive Repair
Digital marketing or Internet marketing is becoming more and more widely used and Inbound Marketing is becoming more powerful than Outbound Marketing every day. Content marketing is a powerful component of inbound marketing. The automotive repair shop that employs content marketing will have a significant advantage over those that don't. Following are points on what content marketing is, the benefits of using it, and how to get started:
What is Content Marketing – Content marketing refers to creating and distributing information of value to a clearly defined target audience. The term content refers to the information in articles that are created with the objective of providing value, establishing credibility and building relationships … Read More >>
Why Use Content Marketing – As time marches on traditional marketing becomes less and less effective and content marketing becomes more and more effective. Not only is the cost associated with content marketing much less than traditional advertising but the results are significantly better … Read More >>
Content Marketing Implementation – The key to successful content marketing is to define a strategy and get started. Once content marketing is initiated it becomes easier and easier … Read More >>
This tip was provided by FastTrak Shop Management Systems. For additional tips on how you can build a more successful auto repair business, visit the FastTrak Shop Management Blog.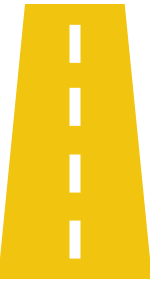 Are you ready to build a more profitable business?
Let's Do This.
Request Information
About Elite