It's Vacation Season – Take Care of Your Customers
With school ending, the focus will be on summer, and that means vacations. Meet with your techs and advisors and put together a strategy for ensuring that your customers' cars are prepared for summer driving and for road trips.
Try creating and promoting a "Summer Vacation Road Trip Package". Emphasize to your customers the need to ensure that their cars are road-ready for the summer fun.
Areas of concentration:
– Air conditioner
– Coolant
– Tires
– Wipers
– Oil Change
– Air and cabin filter
– Lights
– Fluid levels
– Belts and hoses
Be proactive today. Your customers and your bottom line will thank you.
This article was contributed by Joe Marconi. Joe is the co-founder of autoshopowner.com, and one of the 1-on-1 business coaches who helps shop owners through the Elite Coaching Program.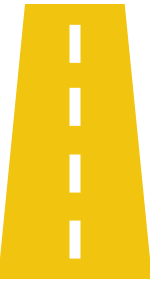 Are you ready to build a more profitable business?
Let's Do This.
Request Information
About Elite