Just Being Nice Is Not Great Customer Service
I recently made a call to my internet provider to discuss an issue I was having. After multiple attempts at trying to explain my problem, the customer service rep on the other end of the phone had no clue how to solve it. She was nice, extremely polite, and had the voice of an angel. She was well-trained, but not in the art of problem-solving.
Great customer service is not about being nice to people, it's all about understanding the customer's needs and coming up with solutions to their problems. Train your service personnel in the art of proper etiquette, but also in the art of problem-solving. Empower your people to also make decisions. Set limits, but give them the authority to solve issues without every problem reaching your desk.
This article was contributed by Joe Marconi. Joe is one of the top shop owners in America, a columnist for Ratchet & Wrench, the founder of autoshopowner.com and a coach that helps other shop owners reach their goals through the Elite Coaching Program.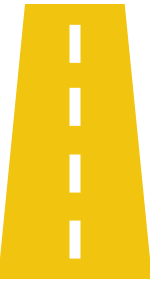 Are you ready to build a more profitable business?
Let's Do This.
Request Information
About Elite