Quick Tip on a Customer's Biggest Concern from Bob Cooper
When a customer comes into your shop, what do you think their number one concern is?
Bob Cooper is back again to answer your questions! If you liked this tip and want more, be sure to join us on April 12th at 10am for "What Do Your Customers REALLY Think About You?", a 20 minute webinar co-presented by Darrin Barney and sponsored by Mitchell 1 and JASPER.
Tune in to hear more surprising finds from previous customer panels!
Register: Elite Zoom Webinar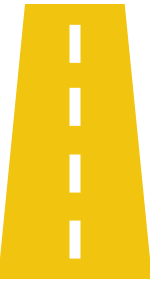 Are you ready to build a more profitable business?
Let's Do This.
Request Information
About Elite